We Are Happier When Someone Else Does Our Household Chores, According To A Study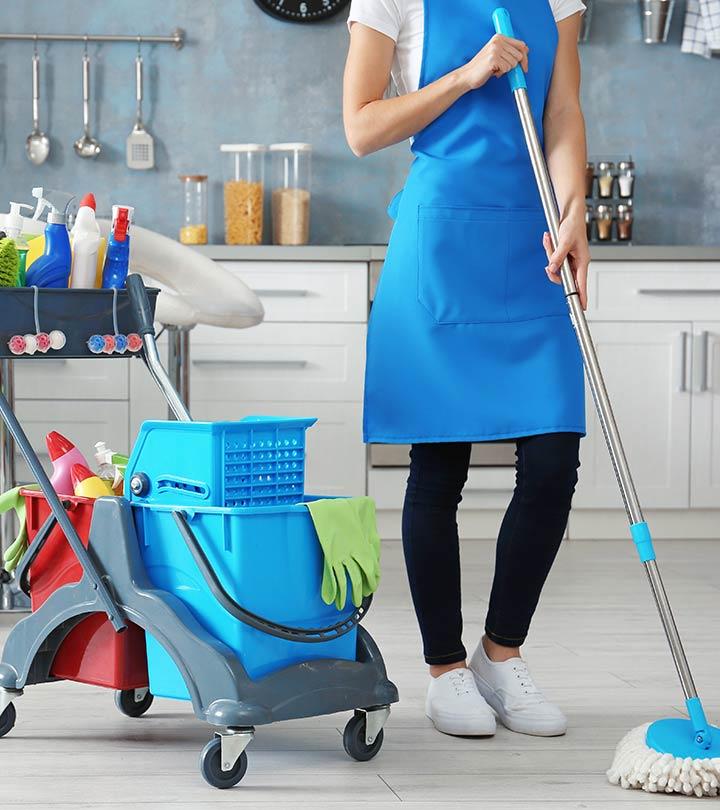 How much time do you spend in a day to relax, right from the moment you wake up until you're back in the bed? The answer would be zero for many and it's not at all surprising considering the juggler lives we lead today. A working man or a woman who lives with their family struggles on a daily basis to make time for their job, loved ones, and most importantly, themselves. Lack of time to relax and do things that we like often makes us stressed and cranky. Add physical strain, lack of sleep, and an unhealthy diet to that and you get a roasted person by the end of the week. However, there is a way we can correct this problem and find more time. According to a study published in 2017, money can be used to buy happiness and time (sad but true!) (1).
Researchers found that the incomes of people from many countries around the globe are on a rise and this income can be used to reduce stress and unhappiness. For example, if you're a working woman who hardly has the time to manage the house, you can hire a maid to do the cleaning and the organizing. This will save you time as well as peace of mind and keep you happier. Let's take a closer look at what this study says.
From 'Time Can Buy Money' To 'Money Can Now Buy Time'
Using your time on productive and lucrative tasks helps you earn money and we all know that. However, there comes a point when you have enough money in your hands but you don't have any time to enjoy that money. This is when you've got to use your money to buy time for yourself. Let's take another example of how this theory works. A person who earns well can afford to buy a place closer to work even if the houses in that particular area are expensive. This will help in saving time that is spent on the everyday commute and the person can spend that time doing something he/she likes.
In the study, the sample group included adults from Canada, Denmark, Netherlands, United States, and Dutch millionaires. The amount of money spent on material purchases and time-saving purchases were tracked and it was found that those who spent money to save their time and make life more comfortable, were happier. The study explains how time-saving expenditure reduces the stress related to lack of time on a daily basis and this, in the long run, promotes better life satisfaction.
Now, let's see a few important time-saving purchases that will make our lives happier and stress-free.
Get A Domestic Help
A domestic worker will take care of your house and the cooking as well. Make sure you hire someone through a trusted agency after doing a thorough background check.
Get A Driver
The traffic on a weekday evening can drive you nuts. And it kills your time and mood by the time you finally reach home. This is why having a driver is beneficial. You can sit and watch a movie in your car or read a book. In case you're going to an important meeting, you can make use of the last few precious moments to brush up on your presentation.
Make Use Of Online Services
We're quite lucky that today we get everything that we want online. Make all your purchases online even if you have to spend a little more money or pay the delivery charge. You can get your groceries delivered, food delivered, or get the laundry done while sitting at home or vacaying in a foreign land. You can also hire plumbers, electricians, and people for other repair works online, thereby making the whole home management much easier. Also, you can buy anything and everything from a tiny pin to a Gucci handbag online. If you're the kind of person who doesn't enjoy walking around in search of a dress, online shopping sites are a boon for you.
Hiring Grooming Services
If you don't have the time to oil your hair, wash it, and then blow dry it, hire beauty services online. You can either go to the salon or pay a little extra so that they come to your house and get whatever you want, done. This way, you get ready faster and you don't have to worry about doing everything yourself.
Hire Professional Planners For Events
Having a birthday party or a dinner night with friends at home? Hire a professional planner for such events because they can save you a lot of time and confusion. You just have to tell them how you'd like things to be, and leave the rest to them.
We earn money spending our time and spend money to earn more time, like a hamster running inside a ring. However, if you can deal with the challenges with smartness and a smile, you certainly can enjoy life. Which was the best time-saving purchase you ever made? Share your experience with us in the comments below.
The following two tabs change content below.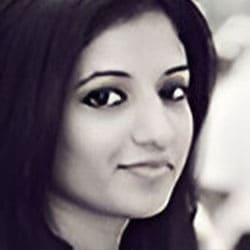 Latest posts by Chaitra Krishnan (see all)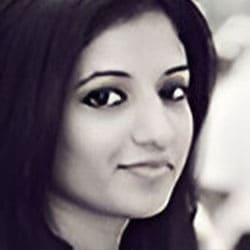 Chaitra Krishnan
Chaitra is a passionate writer and fashion enthusiast. A fiction fan and poetry lover, she goes by the motto "When life throws lemons at you, mix the juice with some honey and get rid of your tan!" Also, jumps at the word "Sale".