Which Classic TV Couple Are You And Your Significant Other?
Do you and your partner often cuddle up and watch reruns of classic soaps? And giggle at how similar you are to a particular TV couple? Which classic couple would you and your partner be? Take this quiz and find out!
The following two tabs change content below.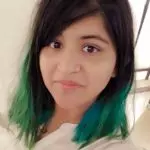 Latest posts by Ishani Karmakar (see all)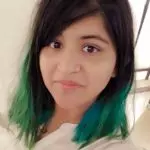 Ishani Karmakar
Ishani works as an editor for StyleCraze. A brave soul, she is not afraid of anything but certain six-legged winged creatures. Though she is not very fond of cooking (read: extremely lazy), she loves to eat. She was a self-proclaimed selfie hater, till she discovered the joy of adding filters. She loves to travel and take dips in clear blue pools. Underwater is where she believes she is close to nirvana, a place that can only be topped by a library.