Which Harry Potter Character Are You?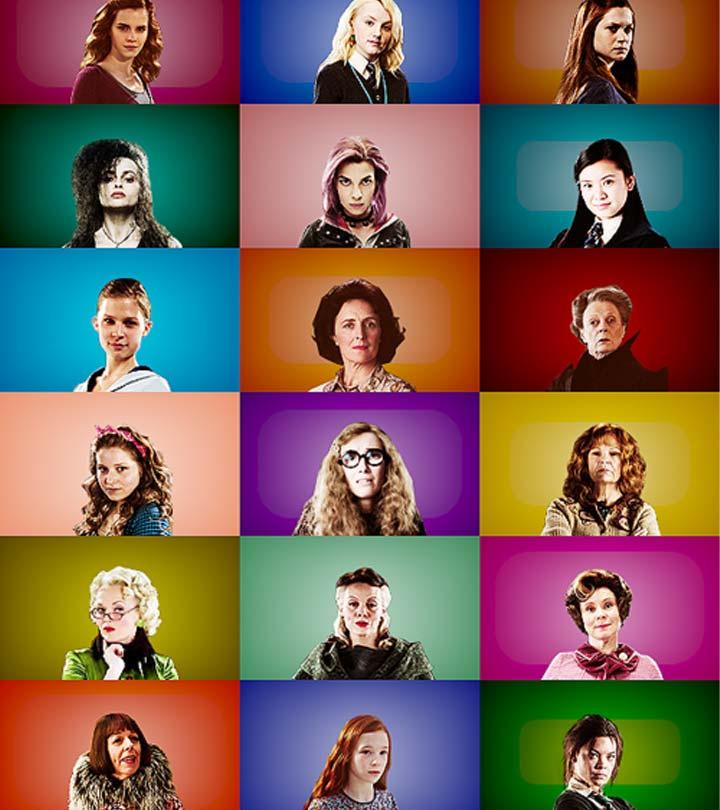 How can you know if you are a true Potterhead? Well, you must have done at least one of these three things in your life. One, you had picked up a stick and cast a spell (not avada kedavra, we hope!). Two, you used the word, 'muggle' to describe people who you are not a fan of! Three, you sincerely believed you were a wizard whose letter got misplaced. Yep, we sense a true fan! So now that you have read and watched the movies enough times to know every detail of the franchise, did you ever wonder which Harry Potter character you resemble the most? Well, it doesn't have to be a mystery anymore. Here is a quiz that will attract you to the choices that define a Harry Potter character. So ready to say goodbye to the muggle world? Here we go!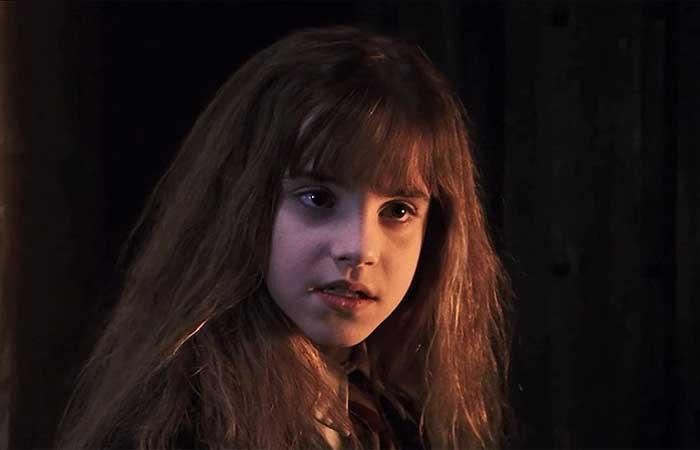 First of all, congratulations! Aren't you proud to be like the – know it all girl! Hermione is someone and uses her prodigious intellect and skills to save everyone from trouble. She is book-smart, logistic, and as brave as she can be. We just can't get over how beautiful her "little miss perfect" character progresses through the movies. At first, she is too afraid of getting involved in adventures with Harry and Ron that can kill her, or worse, get her expelled! You would think she is someone who would turn them in so she could be the professor's pet, but that is not what this muggle-born witch stands for. Hermione is what every girl aspires to be, and the best part, she is precisely the same in her real life! The choices you have made speak about your independent mind and intellect. Anyone would be lucky to have you in their squad!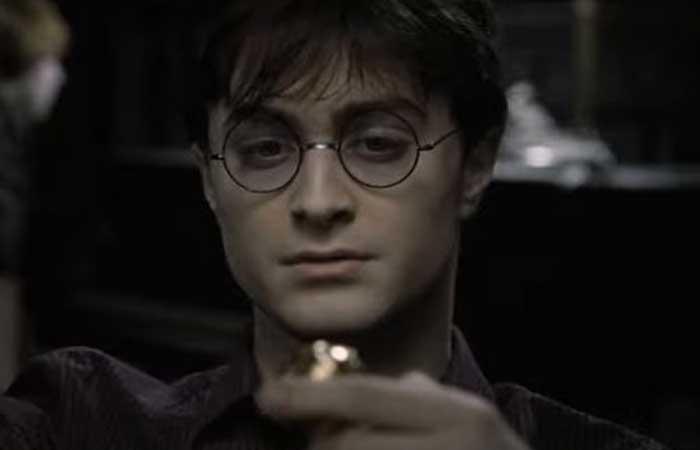 One thing is for sure, you are the chosen one, and you don't know it yet! Your choices lead you to be the hero that saves the day. Harry, the most famous person through generations, is a little boy who doesn't complain much. He is unappreciated and ill-treated by his so-called family, but that doesn't change who he is – A Hero! That moment when Harry is told he is a wizard is something no Potterhead will never forget. From being a child who is confused as to why he is famous to actually saving the wizard world, he proved it's more than just a name. If you are like Harry, you will attract friends who will be beside you no matter what. You are the shield of protection, and you will do everything to protect your friends and family.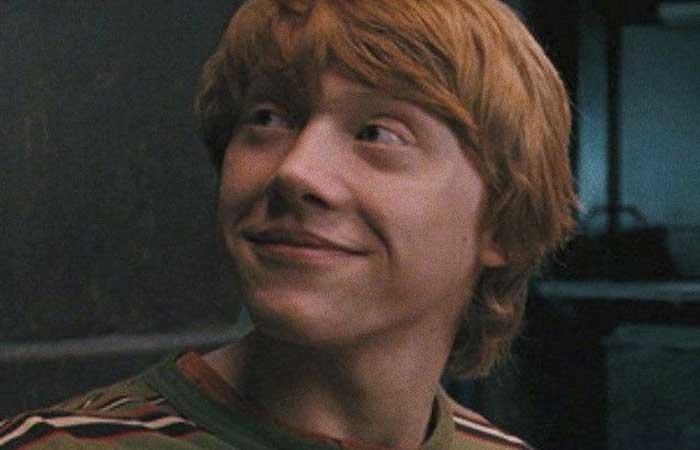 If you feel Ron is not your hero, you have probably missed everything he has ever done. The famous trio is incomplete without Ron! He is the first friend Harry ever made and was the only one to give a family feeling to him. Even though he feels outdone by his siblings, no one could ace chess like Ron. He was the reason Harry was able to cross the giant chess puzzle in the first movie. What we like best is the unbreakable bond shared by Harry and Ron. It has set some serious friendship goals for fans all over the world. If you are anything as sweet and brave as Ron, your friends are blessed to have you.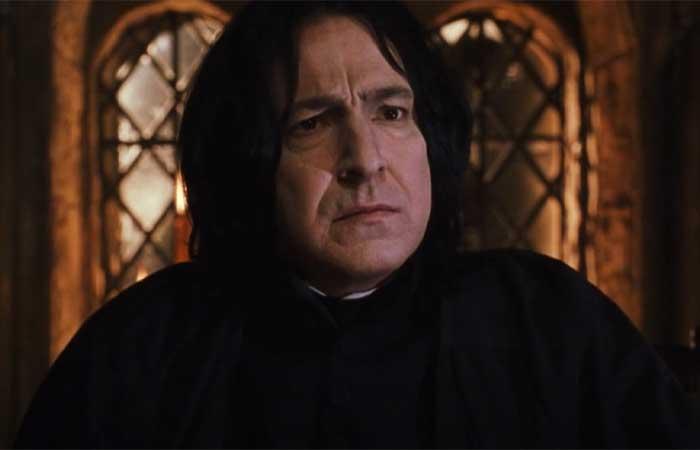 If you still haven't read the entire series and hold some grudges against Snape, we are going to warn you against some serious spoilers! Out of all the Harry Potter characters, Professor Snape is someone who is severely misunderstood. Once you know his story, you will need to sit down with a box of tissue papers. Snape from the first movie is thought of as a shrewd and cunning man who won't give up on putting Harry in trouble. The prejudice towards the Slytherin house does affect our opinion! But on the contrary, Snape is precisely what a mature person looks like. He has the face of someone who has seen everything in life and is done with it. As the story progresses, the character will intrigue you to know more and more about him. So if you have been judging the book by its cover, Snape turns out to be a complete surprise. His 'always' love towards Lily will make it rain on your face! If you are a mature soul like Snape, we suggest you open up more and let people see the wonderful person that you are.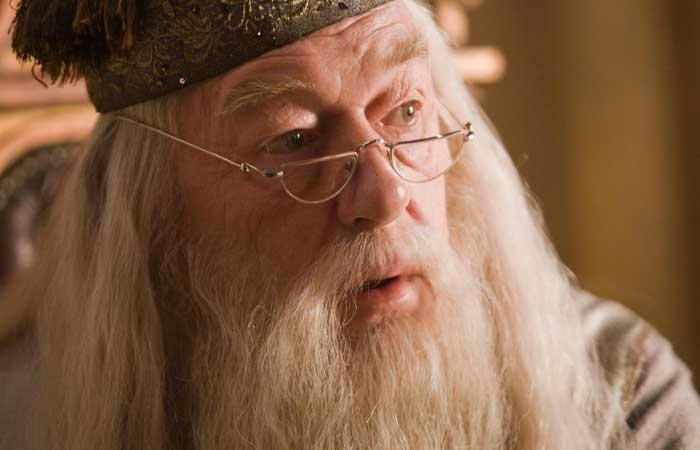 Albus Dumbledore is what a wise, kind, knowledgeable, understanding, caring, and a gentle person looks like. His very appearance makes you feel warm and snuggly. If you are anything like the wise old man, you are a significant influencer who makes sure no one deviates from their path. Dumbledore was one of the greatest wizards Hogwarts ever had (no doubt even Voldemort was afraid of him), and being like him means you are a natural leader. Even though Hogwarts faced challenges of all kinds during his reign as the Headmaster, he made sure no harm ever came over to the school with his skills and leadership. Even if you were dubious about him handling the school affairs well, once Umbridge set her foot in, Dumbledore must have looked like an angel!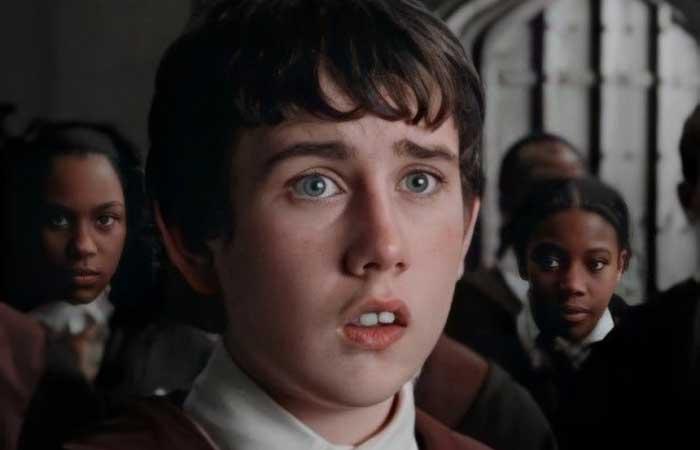 If you still remember him as the misfit who is always present in the wrong place at the wrong time, you probably misunderstood him. Neville started off as a round-faced student who was himself surprised to be placed in Gryffindor as it is the house of courageous students. But, as they say, the sorting hat is never wrong! Neville's character develops into a strong and brave man from an insecure little boy. From being a boy who loses his toad every now and then, falls off the broom, and forgets his homework, he transforms into being someone who single-handedly kills a Horcrux. (If you can't recall, we highly recommend you see it again). If you are like Neville, you are someone who doesn't know when to give up. Others may try to drag you down, but you will make sure you reach the top of the tower and help everyone else get there.
So did you get your favorite Harry Potter character? Can't wait to hear from you in the comments section! Tell us which your favorite Harry Potter movie is and which character instantly made you fall in love with them instantly. Take care!(Mischief managed)
The following two tabs change content below.