Fenugreek may not be the most common spice in your kitchen, but this humble spice has a lot of health and skin benefits. It is rich in protein, vitamin C, niacin, potassium, and diosgenin. Fenugreek helps to maintain blood sugar levels, reduce cholesterol, skin diseases and inflammation. But do you know that this spice can be included in your beauty routine??
Read further to discover more!!!
Firstly we soak a handful of fenugreek seeds in water overnight. Grind it to form a paste, and keep the water in which they were soaked aside. We have to use both the paste and water in face and hair packs.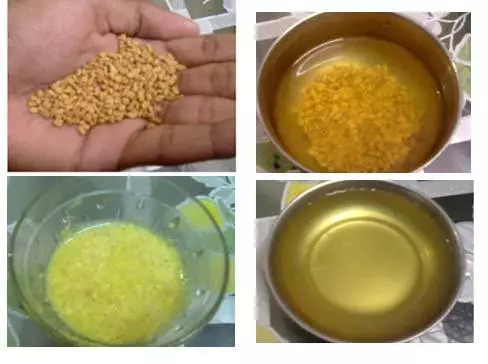 Read below to know some fenugreek benefits:
Benefits of fenugreek are many and is known to be really good for health. It known to one of those ingredients that reduces gastric problems in an individual. Read below about fenugreek benefits for hair and skin.
1. Hair Fall Treatment:
This is one of the most popular homemade hair fall treatment. Fenugreek prevents hair loss, promotes hair growth and also helps to preserve the natural hair colour.
Take 2 teaspoon of the above prepared paste in a bowl.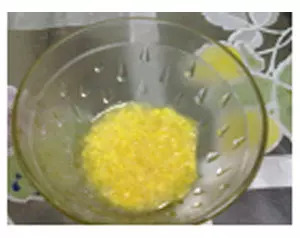 Grind a coconut and squeeze out its milk. Add 2 teaspoon of this into the paste.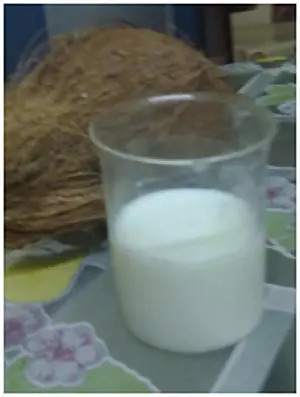 Mix well and apply on the roots of the hair. Do not apply on the hair strands.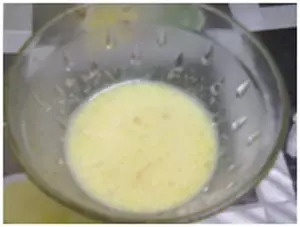 Keep for 20 minutes and rinse off with a mild shampoo.
Use this treatment twice a week for effective results.
2. For Grey Hair:
Fenugreek is also known to prevent pre mature ageing and thinning of the hair. It replenishes hair growth as it contains nicotinic acid and proteins.
Take 3 teaspoon of the fenugreek water prepared above in a bowl.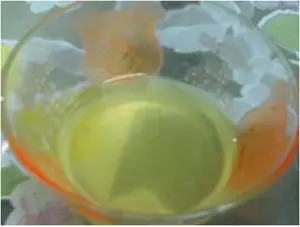 In it add 2 teaspoon of coconut oil and warm the mixture slowly.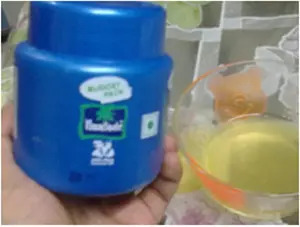 When it is slightly warmed up, remove from flame and let it cool for a minute.
Massage onto your scalp for a few minutes.
After 30 minutes rinse off with a mild shampoo.
3. For Acne Free Skin:
Do you know that regular application of fenugreek helps to keep pimple and blackheads away??? Its anti-inflammatory, antiseptic and soothing action help heal skin problems like eczema, abscesses, pus-filled pimples and blackheads.
Take 2 teaspoon of the above prepared paste in a bowl.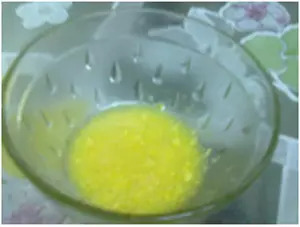 In it add ½ teaspoon of turmeric powder and mix well to form a smooth paste.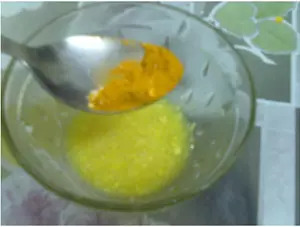 Apply on your face and leave for 15 minutes.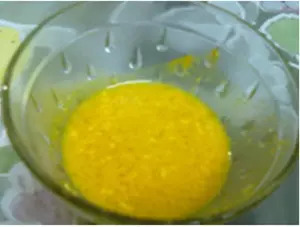 Gently scrub and rinse off with warm water.
4. Dandruff Treatment:
Dandruff is most common problem especially during winters as people wash their hair with warm water. Fenugreek helps to get rid of dry and flaky as well as sticky dandruff.
In the paste of the seeds, add 1 teaspoon of fresh lemon juice. You can add neem paste as it has anti bacterial properties.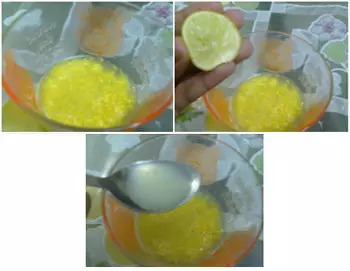 Apply this paste all over your scalp and leave it for 30 minutes.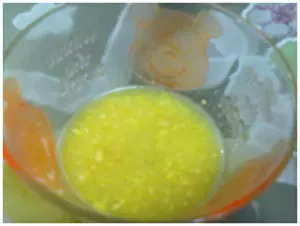 Rinse off with a mild shampoo.
Use the fenugreek water for the final rinse as a hair tonic. This will also add a shine to your hair.
5. Natural Scrub:
This scrub reduces pimple, blackheads, removes the dead cells, oil and dirt form the skin. It also adds a natural glow to your face as the scrub contains gram flour and curd.
Take a teaspoon of the paste and add 1 teaspoon of the fenugreek water into it.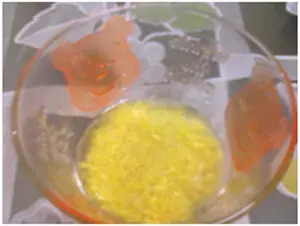 Then add a teaspoon of curd and gram flour.

Mix them to get a smooth paste.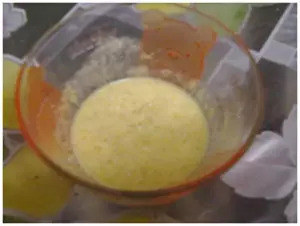 Apply and gently scrub the face in circular motion.
Keep for 15 minutes and rinse off with warm water.
6. Anti Ageing Treatment:
You would be surprised to know that fenugreek is used as an homemade anti ageing remedy since ancient ages. It reduces the appearance of fine lines, wrinkles and dark spots. Fenugreek is rich in niacin, which has regenerating and gives an anti-aging effect on skin, fenugreek can help to heal sun damage, scars and recover damaged cells.
Take 2 teaspoon of the paste and add a teaspoon of boiled milk.

Then add a teaspoon of honey and mix well to form a smooth paste.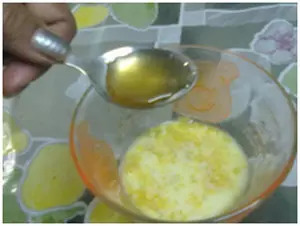 Apply it all over the face and leave it for 20 minutes.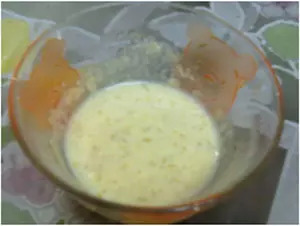 Rinse with warm water.
Use this remedy twice a week for best results.
I hope this article helps you pick benefits of fenegreek for better health.
If You Enjoyed This Post, Sign Up For Newsletter
(And get your daily dose of Beauty & Wellness tips straight to your inbox)
The following two tabs change content below.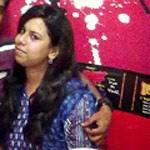 Latest posts by Ankita Biswas (see all)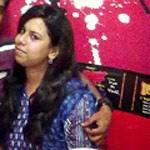 I am a 20 year old engineering student.. An avid writer, orator and a journalist by hobby, I am also a food blogger... I love getting dressed in chic clothes and the right make up of course!!!