How To Control Hair Fall Naturally At Home?
If there is one thing that is becoming the cause of every fairer sex's worry it is the alarming rate at which we are losing hair. Waking up to find hair on your pillow, seeing them scattered on the bathroom floor while shampooing or on the brush breaks your heart doesn't it. And you begin to wonder if there will be anything left on your head by the time your reach your mother's age! Well there is hardly any cause to get distressed. Yes, you heard me right! Below are some home remedy hair fall tips.
How to control hair fall naturally?


1. Amla:
Soak it overnight and use the water to rinse off your hair post shampooing.
Heat amla and coconut oil and massage your scalp with it.
Apply powdered amla mixed with lime juice.
2. Curd:
Mix curd with black pepper and apply on your hair. Wash off thoroughly when dry
Applying curd with honey or lime juice moisturizes your hair, makes its shiny and is also effective against dandruff which can be a cause of hair loss.
3. Aloe vera:
Apply aloe vera gel directly from the plant on your scalp
You can also dissolve small amount of sodium chloride in the aloe vera gel and apply on the scalp. Sodium will penetrate into the deeper layers and reduce hair fall.
4. Massage:
Massaging the scalp increases the blood circulation of the scalp and promotes hair growth.
Massage your scalp with coconut oil and then follow it up with turban therapy for 10 minutes. This allows the scalp to absorb the oil.
Coconut oil, lime water and lime juice mixed an applied together also arrests hair fall.
Hair massage can also be done with tree tea, olive oil, lavender oil, sesame oil or almond oil.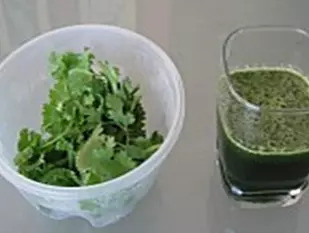 Massaging scalp with fresh coriander juice also helps.
Boil 250 grams of henna leaves in mustard oil till only 60 grams of it is left. Store this and massage your hair with it.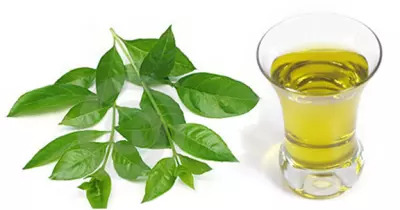 Boil methi or fenugreek seeds in coconut or mustard oil and regularly massage your hair with it.
Massaging scalp with coconut milk strengthens hair. (Grind coconut and stain all the liquid and you have coconut milk.)
5. Hair masks:
Wash your hair with Neem leaves paste and follow it up with rinsing your hair with apple cedar vinegar. Neem acts against scalp oil build up and infection while apple cedar vinegar maintains the alkali balance of the scalp.
A paste of dalchini or cinnamon powder mixed with honey and olive oil when applied on the scalp and hair also checks hair fall.
Along with these remedies drinking lots of water to flush out toxins and eating a balanced diet comprising fruits and vegetables will help you to control hair fall effectively.
Share on Facebook
Share on Pinterest