Top 10 Antonio Banderas perfumes for women
"A Woman's perfume tells more about her than her handwriting" – Christian Dior
A woman is often judged by the fragrance she wears. Smelling good is one of the most important things required for making an impression. It helps form a base of your personality too. Every individual has different preferences when it comes to fragrances. Finding the right fragrance can be difficult. Sporty women like a different perfume while more feminine women prefer different fragrances. Even with thousands of perfume brands available in the market, it gets difficult to select the right one. Very rarely do we come across brands that offer something for everyone. A classic example of such a brand that offers fragrance for almost every woman is endorsed by Antonio Banderas.
The famous Spanish actor Antonio Banderas has a huge fan following. Not just for his spell-binding performances, but also for the seductive fragrances that he endorses. He collaborated with a Spanish Fragrance company Puig only to release perfumes that have received international success and popularity. Today the brand provides a rich range of perfume fragrances for both women and men. This fashion house sets a clear style statement through its fragrances. The one who wears it only feels confident, appealing and attractive.
List Of The Best Antonio Banderas Perfumes For Women
1. Blue Seduction:
I would simply call Blue seduction as a treat for women. It offers notes of fresh juices of fruits. This is a definite pick for women who love raspberry and aquatic fragrances or those who like to be casual.

[Read: Best Ralph Lauren Perfumes For Women]
2. Blue Cool Seduction:
Antonio Banderas perfume Blue cool seduction is an extended cool version of the blue seduction variant. It has floral fragrances that are said to be appealing to women. The top notes include those of the lemon, pear, peony and base notes like musk, cedar and patchouli are also incorporated in this scent. It makes you feel refreshed and energised instantly.
[Read: Britney Spears Perfumes For Women]
3. Blue Fresh Seduction for Women:
This range of female fragrances by Antonio Banderas includes a seductive and cool feel with the notes of lily, strawberry, bergamot and musk in its kitty. Lemon and green apple make the top notes of this perfume. It makes for a great fragrance for those who love fruity, citrusy and floral scents.
[Read: Best Enternity Perfumes For Women] 
4. Diavolo As De Corazon Per Donna
This is a very charming range of sensual and seductive fragrances from the house of the best Antonio Banderas perfumes. It is an appropriate fragrance for the passionate woman. The top notes contain mandarin and citrus flavours with cinnamon, jasmine and vanilla providing the oriental touch in the base notes.
[Read: Elizabeth Arden Perfumes For Women]
5. Diavolo Extremely: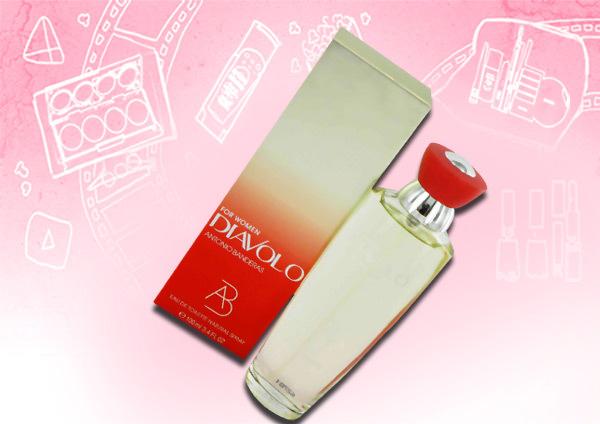 Diavolo Extremely has an oriental fragrance feel to it. Launched in 2004, its top to bottom hierarchy of notes includes grapefruit, violet and sandalwood.

[ Read: Best Issey Miyake Perfumes For Women ]
6. Diavolo Hypnotic per Donna: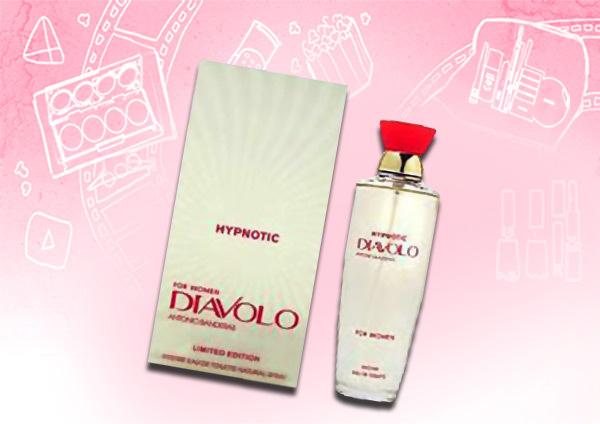 This perfume was launched in 2005 and has citrus notes of violet in it. The heart notes contain rose, cinnamon and jasmine ending with the base notes of musk, vetiver, sandalwood and vanilla enhancing the scent.
[ Read: Best Dior Perfumes For Women ]
7. Diavolo So Sexy: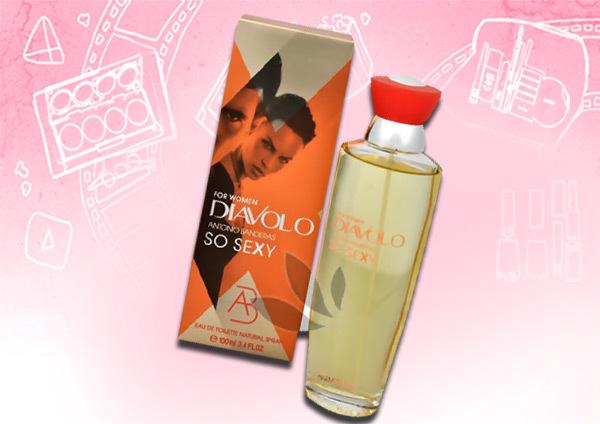 Diavolo So Sexy was introduced in 2007 and has top notes like bergamot and mandarin. The base notes include a blend of patchouli, musk and sandalwood.

[ Read: Best Perfumes For Women ]
8. Diavolo Temptation per Donna: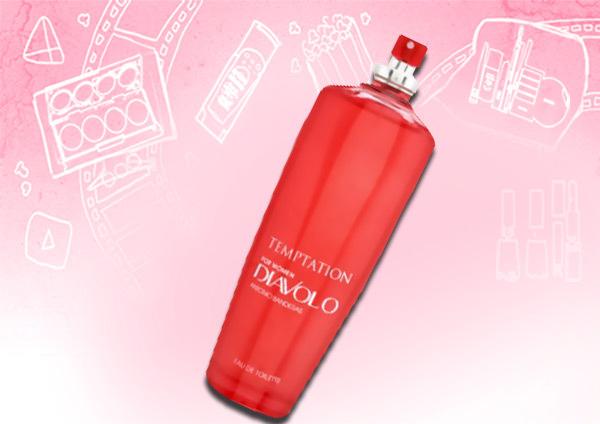 It is a provocative fragrance by Antonio Banderas. It is also classified as a seductive and challenging one. Launched in 2000, it is a sweet and floral perfume for women.
[ Read: Best Escada Perfumes For Women ]
9. Her Secret: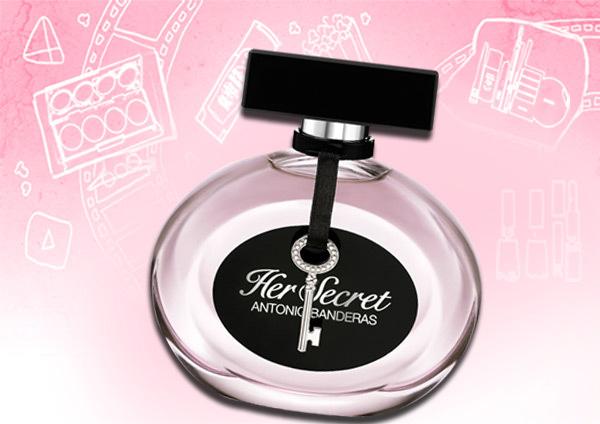 This was launched in summer 2012 and includes the fragrances attributed to female seduction as its basic elements. The perfume is composed of seductive scents of vanilla, cinnamon, pepper and tuberose.

[ Read: Best YSL Perfumes For Women ]
10. Spirit for Women: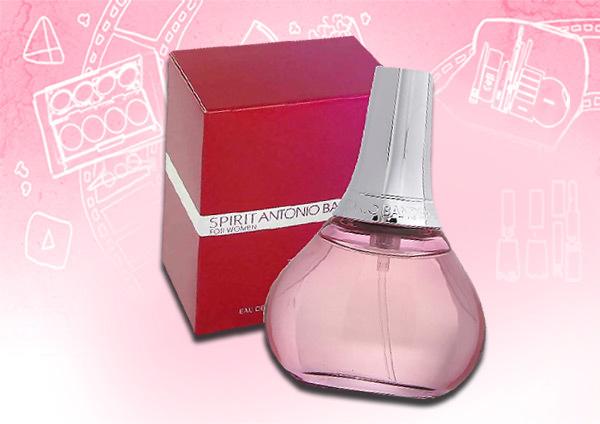 This oriental fragrance begins with citrus notes. The plum and the floral essences as heart follow on a woody base consisting of musk and sandalwood.

[ Read: Top 10 Bvlgari Perfume's For Women ]
*Subject to Availability
Recommended Articles:

The following two tabs change content below.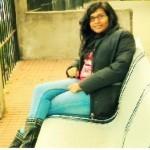 Latest posts by Anamika M (see all)