Top 10 Celebrity Business Woman in India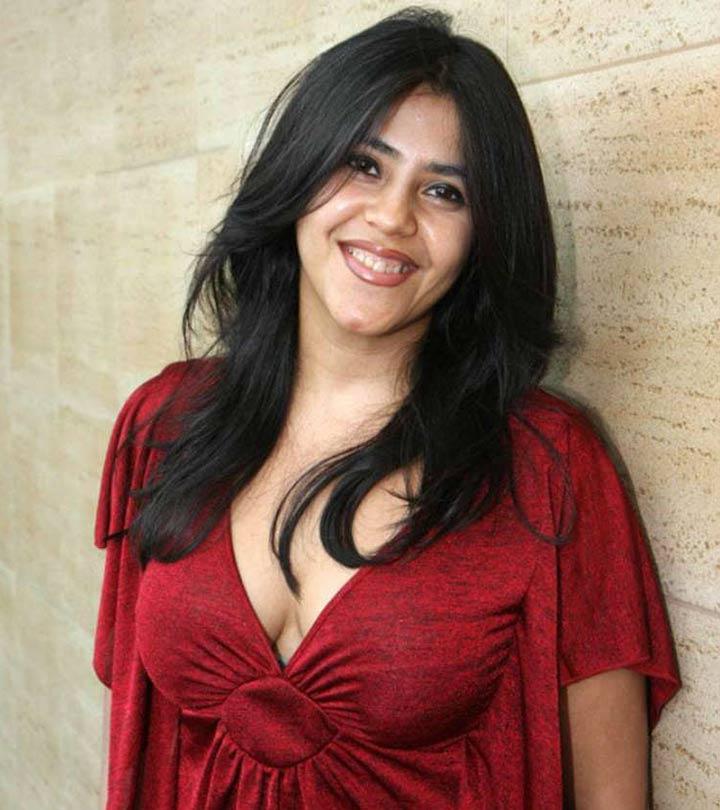 The saying "beauty with brains" is truly justified as Indian women today are at par with men in every walk of life. These enterprising women have played a pivotal role in creating a constructive and positive image of our country across the globe. Women entrepreneurs through their dedication and hard work have won several accolades and taken their business to new levels. These women are not only admired for their business skills but also appreciated for their good looks. Listed below are the top 10 celebrity business women of India who have carved a niche for themselves in their respective fields.
1. Kiran Mazumdar Shaw:
The chairman and MD of Biocon, Dr. Kiran Mazumdar Shaw is a strong willed lady known for her unusual choices. Her strong determination has led this small company to become one of the biggest biotechnology ventures. She also ranks in the list of the richest women in India.
2. Chanda Kocchar:
Chanda Kocchar is the CEO and MD of ICICI Banks and is ranked 20th on the Forbes 'World's 100 most powerful women list'. Her hard work has bagged her handful of awards like the Rising Star Award, Business Woman of the Year 2005, Retail Banker of the Year 2004 and Excellence in Retail Banking Award.
3. Shahnaz Husain:
Shahnaz Husain is a prominent name in the Indian beauty industry. The cosmetic company under her name 'Shahnaz Husain Herbals' offers more than 400 beauty products under its banner with a global turnover of 100 million dollars.
4. Naina Lal Kidwai:
As the country head of HSBC, Naina Lal Kidwai has played a critical role in monitoring functions and services of this bank throughout her career. She was the first woman to head an international bank, first Indian woman to graduate from Harvard Business School and also the first woman employee of PWC in India.
5. Vinita Bali:
Vinita Bali is the MD of Britannia Industries. This lady with her strong determination has taken the business to a new level and the profits have doubled since the time she took charge.
6. Swati Piramal:
Dr. Swati Piramal is the director of world-renowned Piramal Healthcare. Together with her husband, she started the business from scratch and through their combined efforts has built it to a big pharmaceutical giant. Swati Piramal is a medical doctor herself and public health graduate from Harvard University.
7. Ayesha Thapar:
Daughter of corporate giant Vikram Thapar, Ayesha Thapar is the successor of Indian City Properties Ltd. This company is the real estate wing of well known Thapar Group. Ayesha Thapar is an Economics graduate from Wellesley College in Boston. She has marked her presence by adopting innovative and different business ideas and perspectives. Nimaya is an NGO started by her that works for women empowerment.
8. Shikha Sharma:
Shikha Sharma is the MD and CEO of Axis Bank. Her business expertise and skills have taken Axis Bank to a new height and under her guidance. The bank has witnessed 27% increase quarterly every year till June 2011. She has once been at par with Chanda Kochhar for the position of CEO in ICICI Bank. Although she lost that position, she has been a prominent founding member of ICICI's retail banking and personal financial services.
9. Ekta Kapoor:
Famously known as the 'Television Queen', Ekta Kapoor is the founder and creative director of the most popular production house, Balaji Telefilms Ltd. Most of the TV serials under this production house have witnessed record-breaking TRPs and has changed the face of Indian television. After her successful stint in television industry, Ekta is now interested to produce niche films under her banner.
10. Mallika Srinivasan:
Mallika Srinivasan has carved a name for herself in a male dominated industry. She is the chairman and CEO of Tractors And Farm Equipment (TAFE). A graduate from Wharton School, Mallika has taken TAFE to rank among the top three tractor companies. These women entrepreneurs have made it large and are an inspiration to many in India. They have made India proud and their success story is the fruit of their hard work, strong will and sacrifice.
The following two tabs change content below.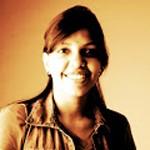 Shruti Goenka
Hi I am very passionate about makeup, fashion and health related topics, I always had a soft corner for makeup and beauty. I believe makeup has the power to enhance features and can turn flaws into strengths. Makeup keeps me busy and yet it gives me the opportunity to follow my passion.