8 Best Selling Baby Lotions For 2018 in India
Baby lotions are used to keep the baby skin moisturised and soft. As a mom to my twin boys, I used at least 3 – 4 varieties of lotions till I zeroed in to what suited them the most. With the advent of so many baby brands in India, it becomes difficult to choose the best one for your little one. So for all you moms and expecting moms, here is a list of the top baby lotions available in India.
Baby Creams And Lotions
1. Johnsons Baby Lotion: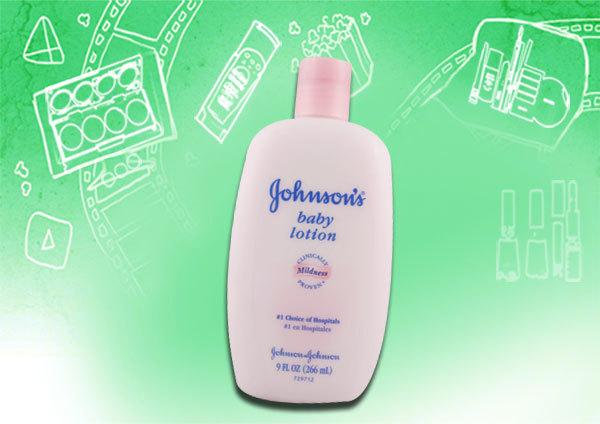 In the Indian market since time immemorial, this is one brand that most parents trust. It's been in the market for so many years! The original Johnson baby lotion leaves your baby smelling fresh all day long. It absorbs quickly into the skin and protects your baby's skin from drying. This ultra-gentle baby lotion keeps your baby's skin supple and nourished. The fast-absorbing, non greasy formula with rich emollients leaves your baby's skin soft and smooth. This baby lotion is hypoallergenic and dermatologist-tested.

[ Read: Best Hand Moisturizing Lotion ]
2. Mothercare – All We Know Baby Lotion:

Most of the Mothercare products contain natural extracts including olive oil, which is known to be nature's ultimate moisturiser and chamomile which has great soothing qualities. The Mothercare range is hypoallergenic, dermatologically tested and gentle enough for your newborn baby.

3. Rustic Art Organic Baby Lotion: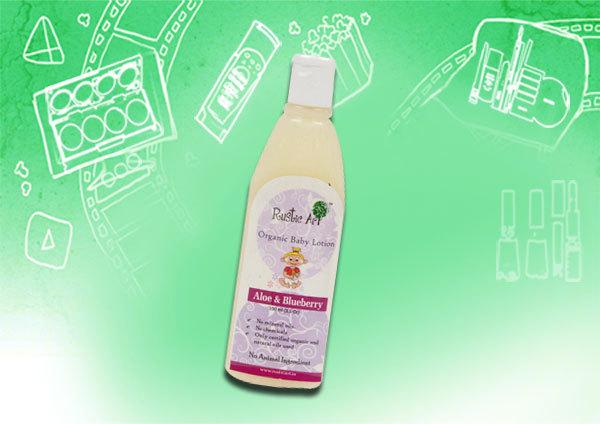 This baby lotion is packed with the goodness of everything organic. This is a slightly thicker moisturizer that is perfect for the winters. If your baby has dry skin, you can try using this all year round. This moisturiser has a lovely fragrance that is calming and soothing. The bonus is that my boys love this one!

4. Johnsons Bedtime Lotion: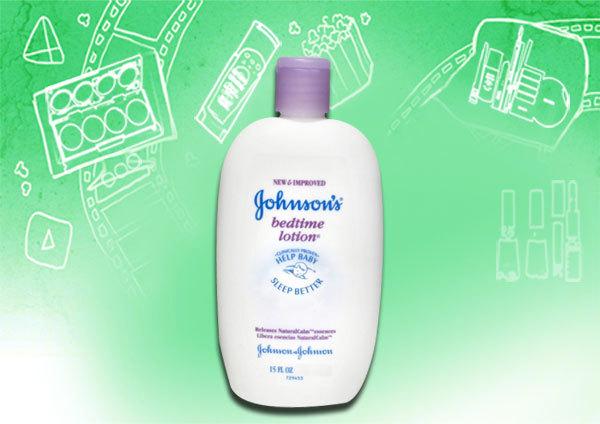 This is a baby lotion made exclusively for the nights to let your baby sleep well. Johnson's Baby Bedtime Lotion is formulated with Naturalcalm essences, a special blend that releases soothing aromas, to give your baby a goods nights rest.

5. Himalaya Baby Lotion:

This baby lotion is packed with the goodness of olive oil that is known to soften the skin and Yastimadhu and Country Mallow, age told and time tested ingredients that soothe your baby's gentle skin. This non greasy and quickly absorbing baby lotion for dry skin has been specially formulated to keep your baby's skin nourished.

6. Omved Cuddles and Comfort Lotion: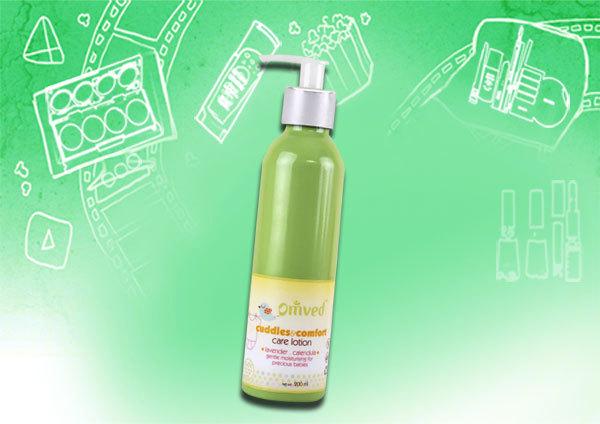 This super light and easily absorbing moisturising lotion is light and non greasy, This is one baby lotion I found best suited for summers because it is so light and gets easily absorbed into your baby's tender skin keeping it soft and nourished.
7. Johnsons Milk Lotion: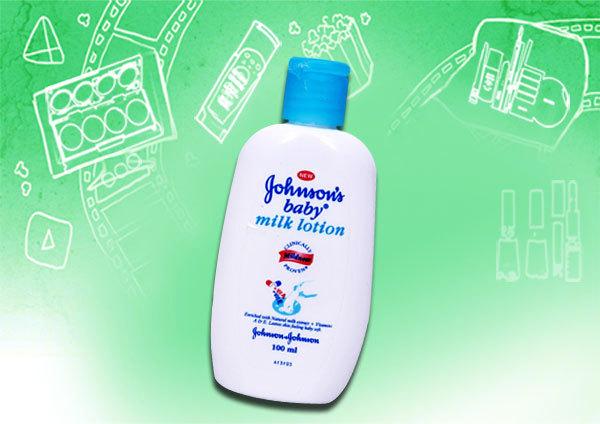 This third variant of the baby lotion from Johnson & Johnson brand is a Baby Milk Lotion. This baby lotion is clinically proven mild and non greasy lotion that keeps your baby's skin moisturised and soft. This trademark lotion contains a unique combination of natural milk extract and Vitamins A & E.

[ Read: Baby Products India ]
8. MeeMee: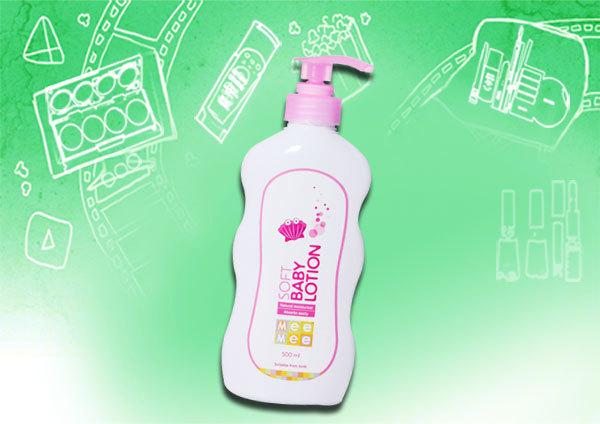 MeeMee baby lotion is a non greasy formulation that gently protects and moisturizes your baby's delicate skin . The goodness of chamomile extracts in this wonderful baby lotion gets absorbed easily into the skin thus acting like a natural moisturizing and soothing agent.

*Subject to Availability

The following two tabs change content below.

Prats
A mommy to twin boys. Blogger. Loves all things natural and organic. Loves her beer and biryani. Is a pucca Hyderabadi. Writes short stories. Loves photography. Loves reading. Loves her lip balms!