Body Polish Treatment
We come across many tempting spa packages which offer body polishing services, amongst others. Lets see what exactly is done in a body polishing session.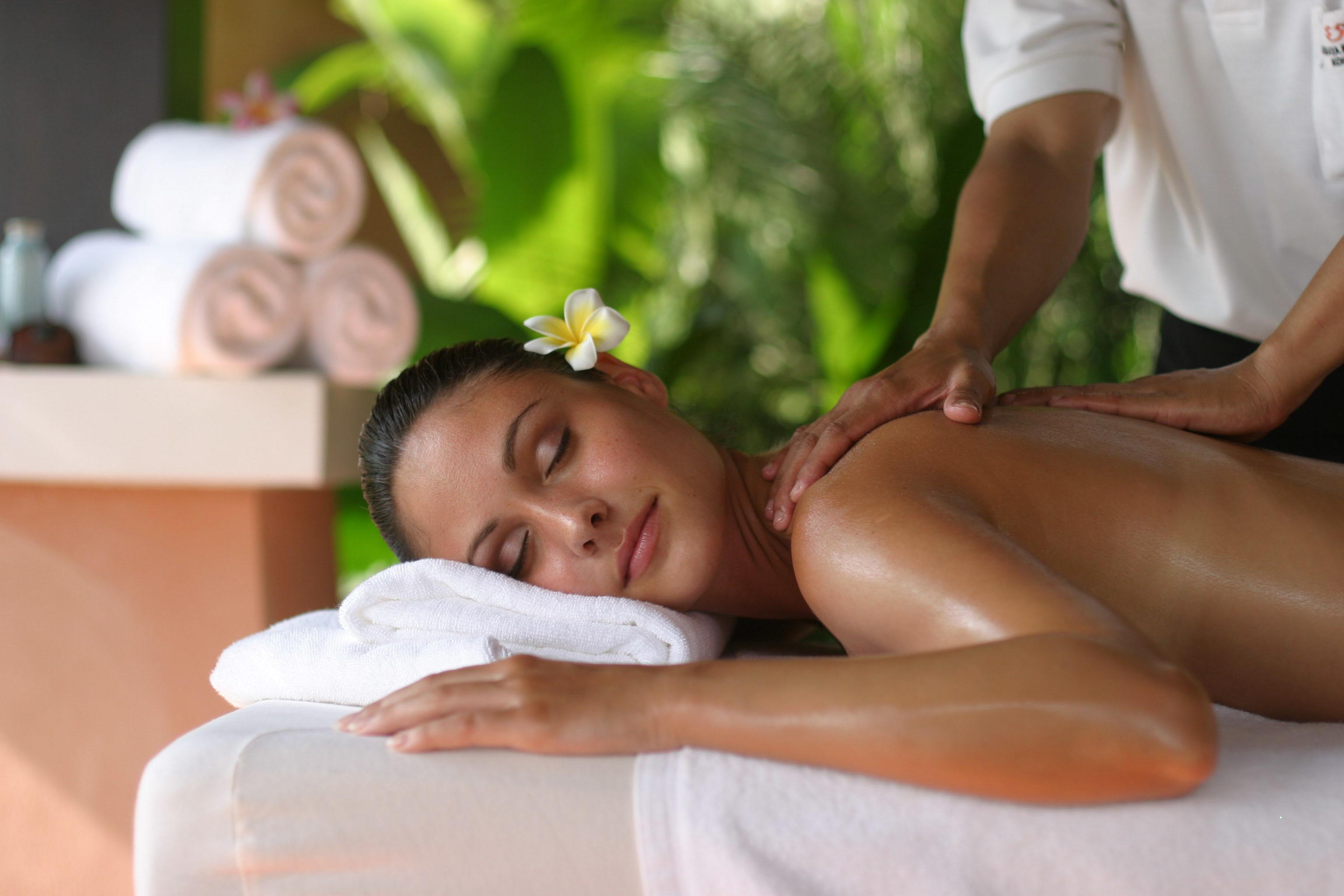 What exactly is body polish?
Body polish is a mechanical way of removing dead skin from the surface, and leaving behind new skin (cells) to get healthy, glowing skin. Body polishing offers many advantages such as skin firming, cell regeneration and renewal, elimination of toxins from the body, deep moisturisation, etc.
Why polish the body?
The whole process can be compared to using sandpaper on a wooden log. You remove the outer rough layer through exfoliation, and reveal the new, smooth surface underneath.
How can I get my body polished?
You may get your body polished at your favorite spa, or you can prepare a homemade body polishing kit for yourself (details in a subsequent post).
How much does it cost?
In a spa, a body polishing session will cost you anything between 2000-5000 bucks, depending on where you get it done from.
Is it safe and effective?
Yes, it is safe and very effective, if done by trained therapists, and following the right procedure. Also, using the right products, according to your skin type, is very important.
How frequently can I get it done?
It is generally advisable to get a body-polish done once a month.
What is the procedure?
A typical in-salon body polishing session will comprise of the following steps: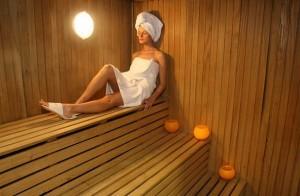 You will be taken to a sauna cubicle, with a therapy table. You will be asked to lie down, and allow the steam to open up all pores on the skin, and prepare the skin for the steps to follow.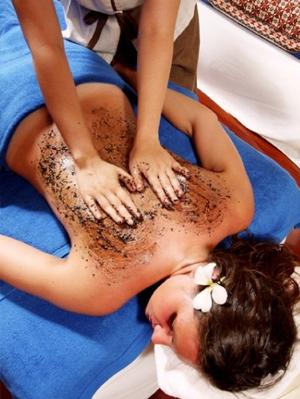 A scrub suitable for your skin type will then be applied on the body, and the body will be scrubbed gently. This will remove all dead skin cells, and any toxins that may have come to the surface from step-1 above.
The body will then be wiped with a hot, moist towel.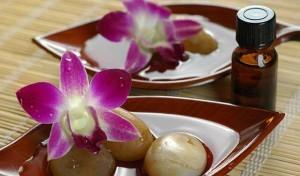 Next, the body will be massaged with aromatic essential oils, like lavender, patchouli, etc, depending on your skin type. This will moisturize the skin, and the aromatics will lead to relaxation.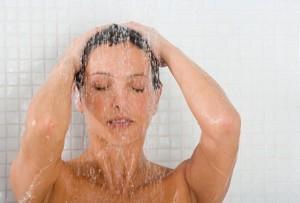 After 10-15 minutes, you will be required to take a shower with warm water. Using soap or body shower gel is not advisable at this time, as we want to keep the oils on the skin. You may wipe the body with warm, damp towel, alternatively.
Tips for in-salon body polishing sessions:
Always go only to a reputed salon, your safety is as important as the hygiene concerns.
Before getting into the therapy room/ sauna room/ shower cubicle, ensure that the room has been properly cleaned and sanitized. You don't want to get an infection from somebody who was in the room before you.
Always ask for fresh laundry. No compromises here.
For your satisfaction, you may check the products that will be used on your body before-hand. You have the right to do this!
Ensure that your spa therapist has clean uniform and hands. Ask her to sanitize her hands before starting the session.
Getting a body-polishing service done is advisable only once in a while, say once in a month, and should not be done too frequently. A body-polish service is especially very helpful for to-be-brides.
Keep the above tips in mind, and enjoy your session, there can be nothing more relaxing and rejuvenating for the senses!
Like this post, then :
Hi this is Ritu, I love writing about make up and beauty apart from the regular features such as product reviews, product launch posts, make-up tutorials, etc. I also also like sharing some home-made remedies and tips through our Sunday Pamperings feature.