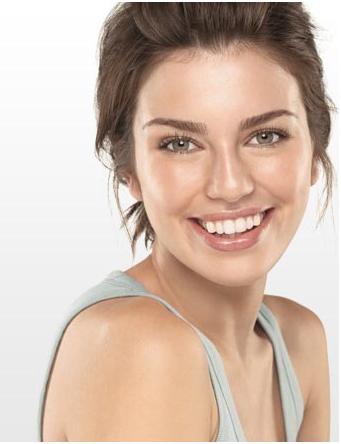 It's just how the summer months work! The sun is out inviting you to enjoy life and when you step out, it makes sure that you show exactly how much fun you have been having! So the biggest question our life becomes how to remove tan from face? Many times the Sun care products available in the market do not work effectively even after prolonged period of use.Then roll up your sleeves and get ready to follow a regular routine procedure to get rid of tanned skin at your home's comfort.There are some effective and proven homemade beauty tips for tanned skin.
Homemade tips for tanned skin
1.
Lemon: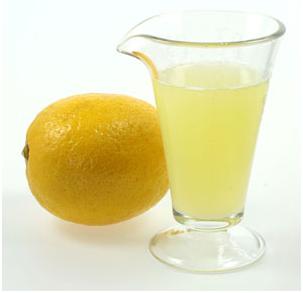 Lemon is an excellent bleaching agent. Just take a piece of fresh lemon and rub in circular motions on to tanned area.In each of the places, rub the lemon for at least 5-10 minutes.Doing this regularly will help you get rid of tan successfully over a period of 2-4 months. Patience is the key for natural remedies.
2.
Sour Curds: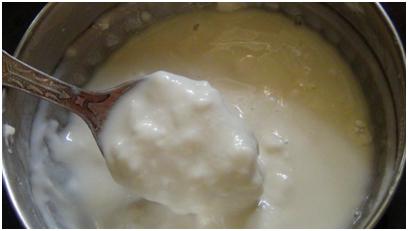 Sour curd has great bleaching properties. Use it on tanned surfaces for about 15-20 minutes. Wash off. Do regularly to get rid of tan completely.
3. Almonds:
A paste of powdered almonds and chandan can be mixed with lemon juice and applied as paste on tanned skin surfaces.It works miracles with regular use. Keep the paste for about 15-20 minutes. Works even better if cleansed and removed with cool milk.
4.
Aloe Vera: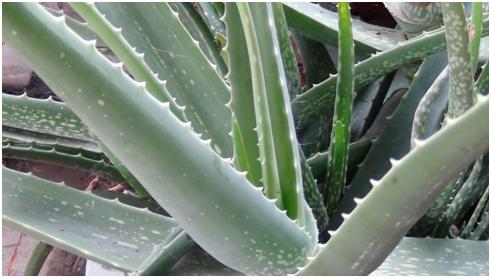 Aloe Vera is a great cooling and refreshing agent. It has moisturizing properties as well. If you can get your hands on this magic plant from Mother Nature, then you can get rid of tanned skin in just about 2-3 months of regular use. Here is how you can extract it.
Slit the skin of the leaves length wise and take out the mucous with a spoon.
Beat with spoon till it becomes frothy.
Use this on tanned surface of skin from face to hands and shoulders.
And if you lack the patience to extract it, you can also use pure aloe Vera gels from any good brands.
[ Read: Homemade Face Packs For Tanned Skin ]
5.
Tomato: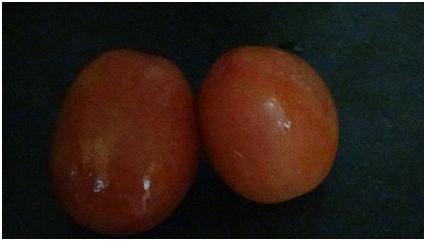 Tomato juice is known for its anti-puffiness and mild de-pigmentation properties. Squeeze out juice from it and apply onto face. Better still, use chilled refrigerator kept tomatoes. Let it remain for 15-20 minutes and then wash off. This will help you get rid of tan with regular use.
6.
Potato: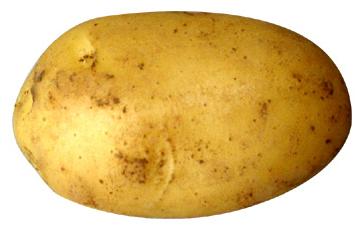 Potato is also known for its mild bleaching and cleansing properties. Take a clean potato and grate it. Take the juice by squeezing it and use on the face with cotton balls. Doing this regularly will definitely get you rid of your tan.
[ Read: Home Remedies for Tan Removal ]
7.
Raw Papaya:
Raw papaya paste effectively removes tan. Use a mask of grated or paste of raw papaya on the skin for 15-20 minutes. Doing this regularly will lead to fairer skin.
Homemade tips for tanned skin (Scrub away)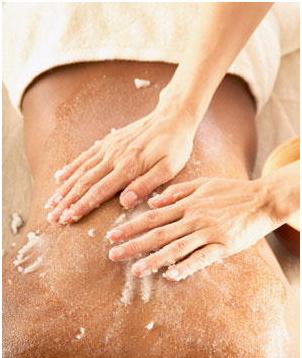 You cannot get rid of tanned skin without regular exfoliation. If you do not get rid of dead skin cells which gets deposited every day, then using different face packs is not going to help you clear off the tan
You can scrub your facial skin with a warmed up mixture of powdered sugar and olive oil or you can use any gentle and mild facial scrub available in the market.
Precautions
Use sunscreens everyday with a Sun Protection Factor of at least 24 or above.
Carry an umbrella always or wear a hat to protect facial skin from darkening.
Every night, moisturize not just your face but also other parts of the body for cell repair action.
Recommended Articles:
If You Enjoyed This Post, Sign Up For Newsletter
(And get your daily dose of Beauty & Wellness tips straight to your inbox)
The following two tabs change content below.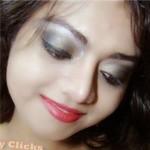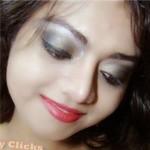 I love makeup,dance,dressing up,singing,writing ,acting (stage drama),eating and nail arts. I live life to the fullest and enjoy every moment as it comes.