Simple Flower Nail Art Tutorial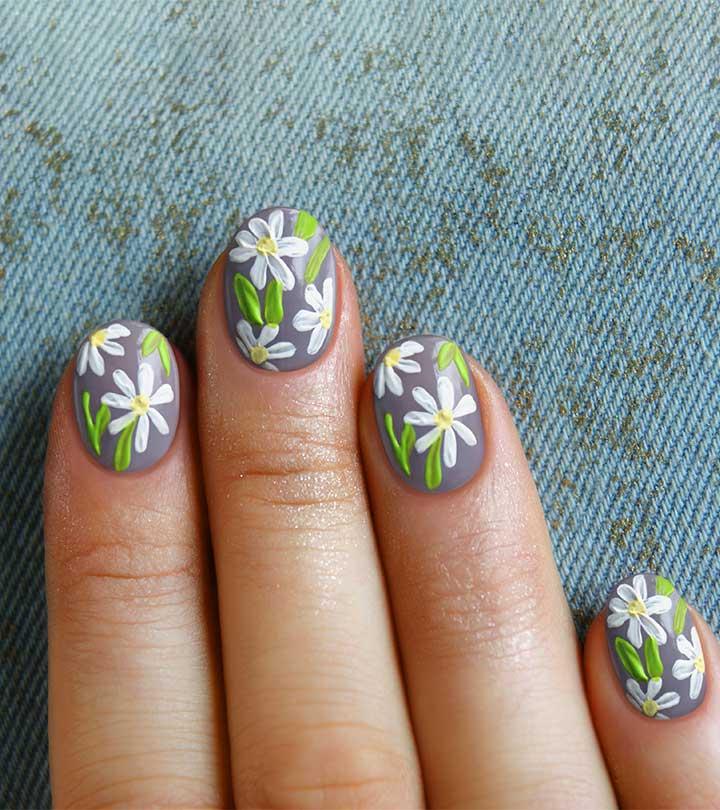 Nail Art originated in China in the late 3000 BC. Chinese used enamel to coat their fingers pink. Meanwhile, Indians also practiced this nail art during the same era where they used Henna to colour their nails. Ancient Egyptians also used nail art to identify their standing in the society – higher classes wore dark shades of red and lower classes wore pale shades. Today we have complied a few simple flower nail art designs for you to check out. Keep reading.
Step-wise Tutorial:
However due to recent innovations like pre-printed designs, stamping kits etc, it has become very easy for us to recreate this Art at home. After a run down of the different nail art designs for beginners, here's a quick tutorial for a Simple flower nail art design using dotting tool/toothpick:
Step 1:
Always start with a base coat. A Base coat is a clear/French pink/nude coat, which protects nails from staining and gives strength, will help your nail out to reflect better.  There are several types of base coats available in the market, buy the one according to your requirement. However, make sure to use a branded or a high quality product.
Step 2:
Apply 2 coats of your base polish and let it dry well.
Step 3:
Wait till the base polish dries completely. After that using the polish of the colour, which you want the flowers to be in, draw 5 dots in a closed circle using a dotting tool or toothpick.
Step 4:
Put a different colour dot in the center.
Step 5:
That's how you create a flower. You can make it Big or Small as per your requirement. Here we opted for a small one.
Step 6:
Create 3 to 4 flowers on the tip of each nail as mentioned above.
Step 7:
If you want to go one step further, draw more flowers on your ring finger's nail as shown below:
Here's the complete look.
Step 8:
Wait a while till the flowers dry completely and then apply a top coat. Applying Top Coat is a very important step as this makes your design look shinier and prevents the polish from chipping.
Once you start practicing and master simple designs, you can go deeper and start creating more free hand designs and stamping, taping etc.
You also can try mustache nail arts as they also are doing quite well in the market. They are quite easy to do as well.
Nail marbling is a another trend that it quite well picking up in the market. Lot of salons are also offering this kind of nail art. You can also do it at home if you can do other decently done nail arts.
Nail art is all about fashion and the love for fashion and makeup!!! not just flowers, mustaches and water marbling, you can try hundreds of designs within flip of minutes.
A lot of variety is available including stencils, stickers, self doing nail colors, pens and others.
Lastly, look around the internet for inspirations and if possible, draw a sketch on paper of what design you want to draw on your nail before actually doing it. Here is another tutorial on doing simple nail arts at home.
Recommended Articles:
The following two tabs change content below.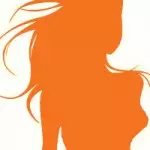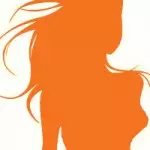 Dimpal
Hello, i am dimpal.. my blog is Crazy Polishes.. I am a software engineer cum house wife.. I am fun loving, easy going person who love exploring new places... Nail art actually started with simple rainbow polishing ... and now creating different nail looks is my passion.. i will try to show you most of my work here.. Feel free to buzz me anytime :)