The definition of a typical Indian beauty is incomplete without kajal-rimmed eyes. The tradition of highlighting the eyes has been practiced for generations and has still not lost its charm!
Making kajal has come a long way from that time, though. Back then, making kajal was a tedious process involving crushing of the 'anjana' stone and then dissolving it in the juice of 'kayyoni/Bangrah'. Then, a cotton wick was dipped in this paste and burnt in a diya. The diya was covered with a clay pot that was used to collect the soot, which was finally used as kajal to line the eyes. But as time passed, the process morphed into burning a wick dipped in castor oil and collecting the soot to use as kohl. Sometimes two to three almonds were burned and the ash collected and mixed with pure ghee to use as kajal. These were the best kajals of that time. But now, things are not so complicated. The only thing to worry about is finding the right kajal to highlight our eyes.
Best Kajals in India
Here is the list of top 10 kajals available in India.
1. MAC Smolder Eye Kohl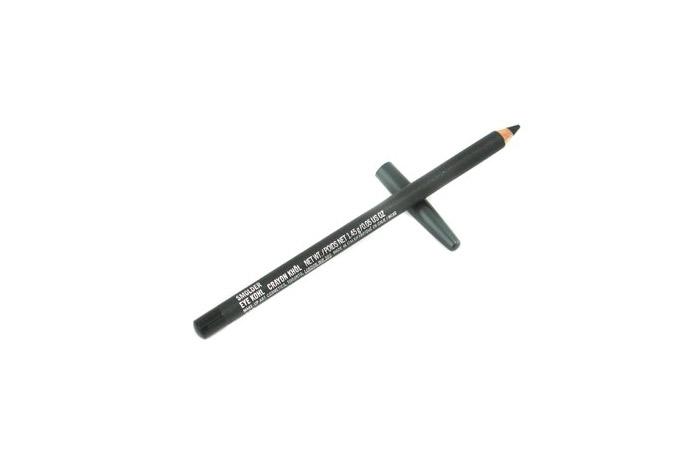 Buy MAC Smolder Eye Kohl For ₹ 1,870.00 @ www.amazon.in/mac-smolder-eye-kohl
MAC Smolder Eye Kohl is a matte pearl-finish eye pencil. It is very creamy and can be applied easily. It provides a rich, opaque color. The perfect pencil to create the smokey eye look, it can be used on the water line and is safe for contact lens wearers.
2. Bobbi Brown's Smokey Eye Kajal Liner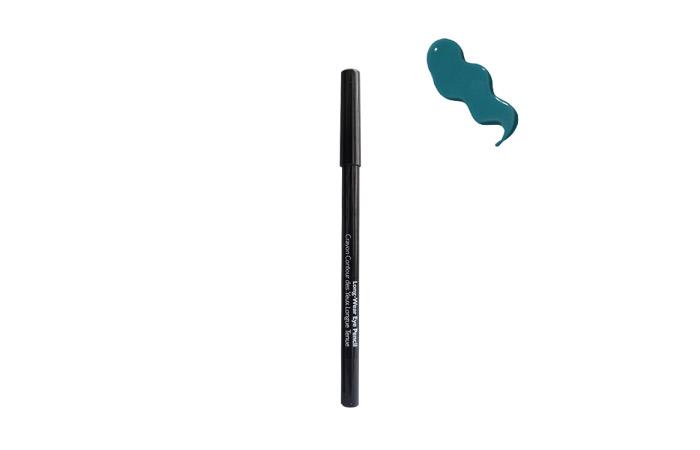 Buy Bobbi Brown's Smokey Eye Kajal Liner For ₹ 2,570.00 @ www.amazon.in/bobbi-brown's-smokey-eye-kajal-liner
Bobbi Brown's Smokey Eye Kajal Liner is an incredible kajal pencil that imparts a rich color. It glides smoothly on the eyes. The kajal pencil comes with a brush on the other end that acts as a smudging tool to a create smokey eye look within seconds. It can last really long, for up to seven hours.
3. Inglot Kohl Pencil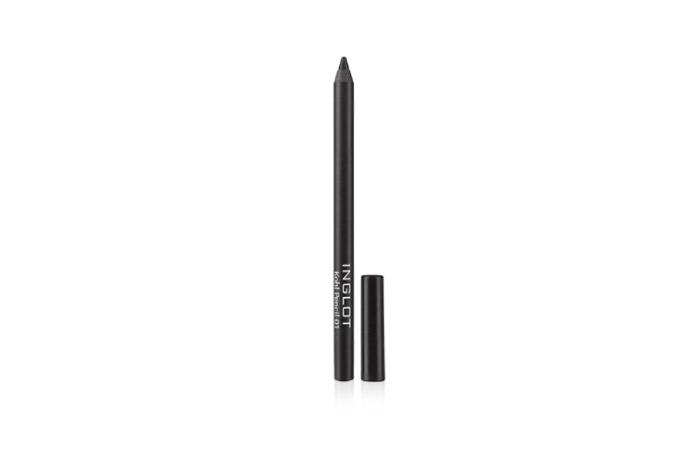 Inglot's Kohl Pencil comes in eight different shades. A pencil that is highly pigmented and defines the eyes really well, it gives your eyes a beautiful velvety appearance. The application is easy as it glides smoothly. It is waterproof, smudge proof, and transfer proof as well. The product wins extra brownie points for providing a moisturizing effect.
4. Colorbar Just Smoky Kajal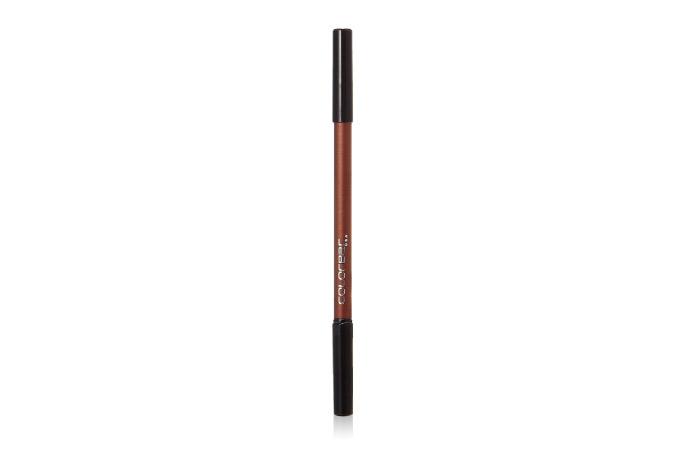 Buy Colorbar Just Smoky Kajal Just Brown For ₹ 620.00 @ www.amazon.in/colorbar-just-smoky-kajal-just-brown
The Just Smoky pencil is an eye pencil suitable for long wear. It is a multi-tasking eye pencil. Its 3-in-1 composition lets it work as an eyeliner, kajal, and an eyeshadow. You can create a smokey eye look within minutes, with the help of the built-in smudger brush. The rich opaque color and the matte texture adds drama and definition to the eyes. It's waterproof and transfer-resistant. The pencil was a winner at the Elle beauty awards 2015.
5. Loreal Paris Magique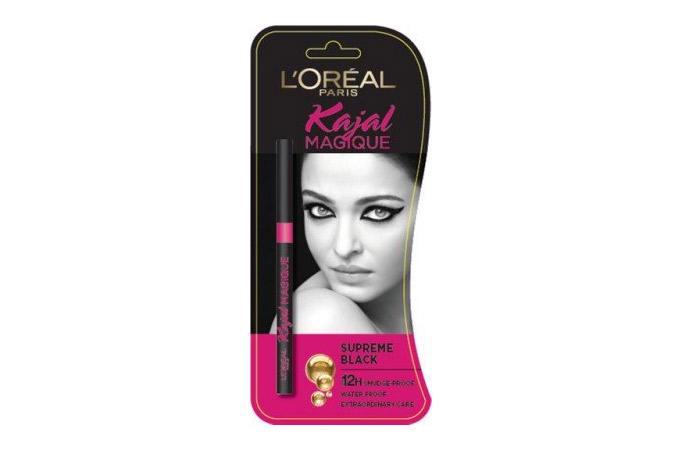 Buy Loreal Paris Magique For ₹ 170.00 @ www.amazon.in/loreal-paris-magique
Loreal Paris Magique is extremely black and can be used as a darker-than-night eyeliner. It is enriched with vitamin E, Cocoa butter, and ingredients with the goodness of Vitamin C, which provide exceptional care to the eyes. The mineral pigments formula gives a deep intense color pay off. For more details about this product, read L'Oreal Paris Kajal Magique Review.
6. Revlon Colorstay Pencil

Buy Revlon Colorstay Pencil For ₹ 459.00 @ www.amazon.in/revlon-colorstay-pencil
The Revlon Colorstay pencil is a one stroke defining eyeliner uniquely designed for the elegant woman. The opaque color gives an intense, deep black color in a single stroke. It's water resistant, smudge proof, and doesn't fade away easily.
7. Maybelline Colossal Kajal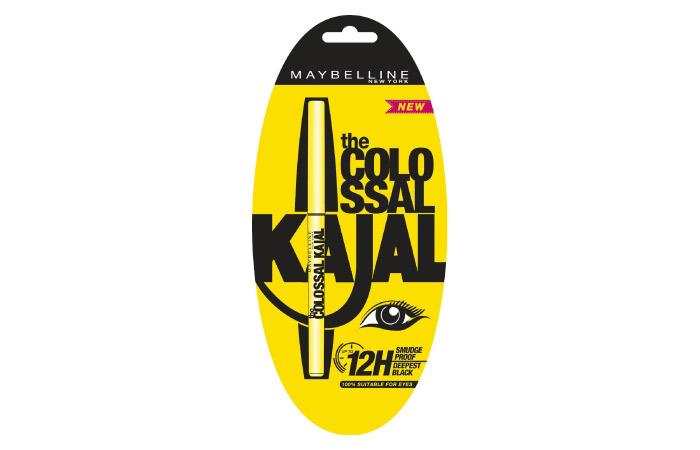 Buy Maybelline Colossal Kajal For ₹ 139.00 @ www.amazon.in/maybelline-colossal-kajal
Maybelline Colossal Kajal is packed efficiently and is super easy to apply. Long lasting (for up to six hours), it provides an intense black color. It's also smudge proof, requires no touch up at all, and comes at an affordable price.
[ Read: Maybelline Colossal Kajal Super Black Review ]
8. Lakme Eyeconic Kajal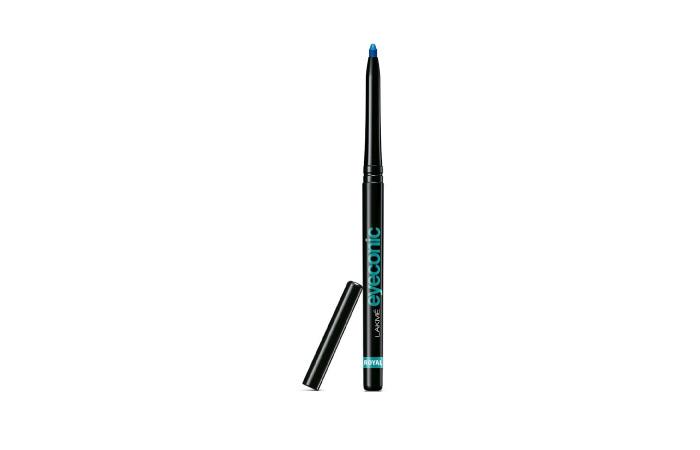 Buy Lakme Eyeconic Kajal For ₹ 220.00 @ www.amazon.in/lakme-eyeconic-kajal
The Eyeconic pencil by Lakme comes in an easy twist up form. With a color extremely rich and deep, it gives a perfect stroke in just a single swipe. It's smudge proof, waterproof, and makes your eyes look iconic at all times!
[ Read: Lakme Eyeconic Kajal Review ]

9. Lotus Ecostay Kajal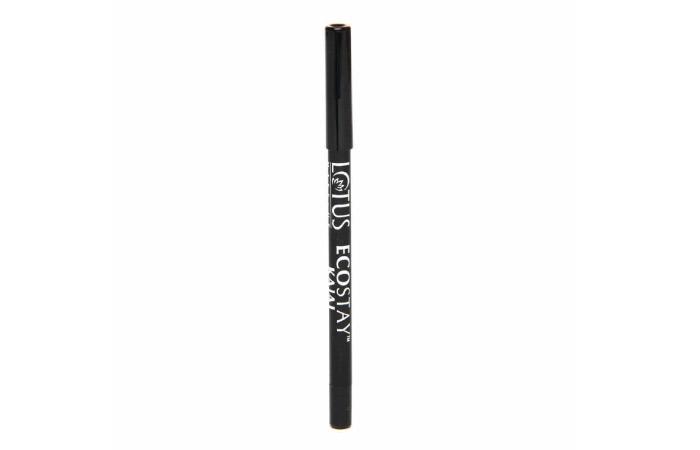 Buy Lotus Ecostay Kajal For ₹ 292.00 @ www.amazon.in/lotus-ecostay-kajal
The Ecostay Kajal by Lotus Herbals is a smudge proof and waterproof pencil that stays put for nearly ten hours. Its velvety soft texture provides an opaque color and is suitable for contact lens wearers. A must have kajal at an affordable price. This is one of my recent favorites.
10. Faces Long Wear Eye Pencil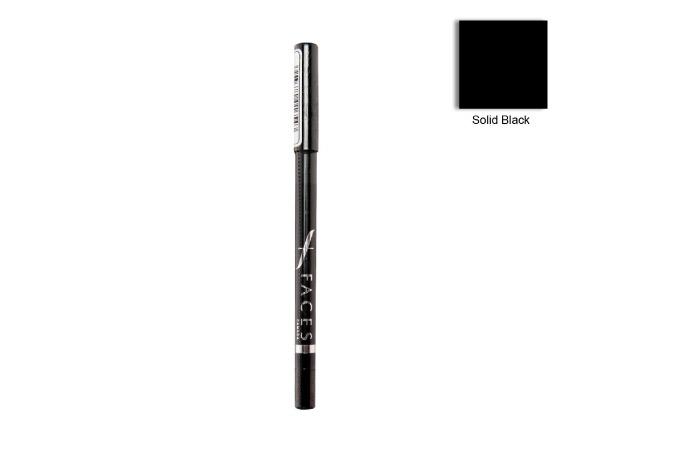 Buy Faces Long Wear Eye Pencil For ₹ 297.00 @ www.amazon.in/faces-long-wear-eye-pencil
Faces Long Wear Eye Pencil is an extremely soft kajal pencil. The formula makes the application effortless and smooth. The kajal stays put for up to eight hours and the color pay-off is excellent. It's waterproof and preservative free.
This is our pick of the best kajal brands available in India. Which one is your favorite? Do let us know in the comment box below!
Recommended Articles

The following two tabs change content below.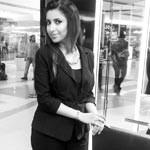 Latest posts by Afsha Rangila (see all)