3 Effective Homemade Face Packs For Clear Skin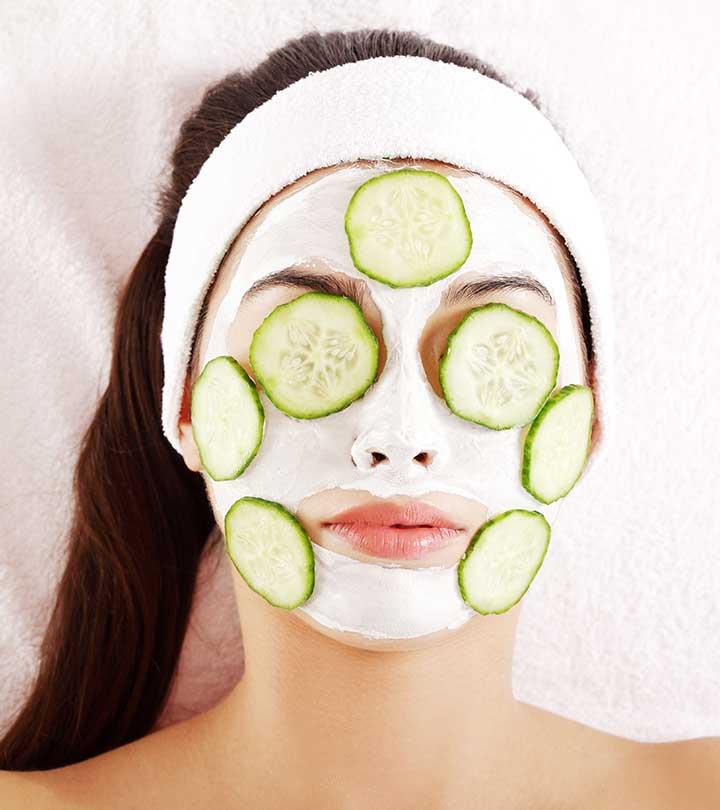 Having clear and beautiful skin is every woman's dream but with today's busy schedules, polluted environment and harsh rays of the sun it becomes very hard to maintain a healthy and clear skin. Pimples, blemishes, spots, tanning and other factors stop us from having that clear flawless skin we always have looked forward to.  With the growth of the skincare industry this problem can be taken care of but there are lots of other easy ways to achieve a clear and glowing skin too. Here are some homemade face packs for clear and glowing skin which can be made easily to get  flawless skin in the natural way.
3 Face Packs for Clear Face Skin
1. Neem, gram flour and curd face pack:
Some neem leaves/neem powder
1 tablespoon of gram flour
1 teaspoon of curd
[ Read: Home Remedies For Clear And Spotless Skin ]
Method:
1. Put the curd in a bowl.
2. Then add gram flour and make a paste
3. Take some mashed neem leaves/neem powder, and make a mixture of all three ingredients.
4. Use this mixture on the clean face for 10-15 minutes (till dry) and wash off with cold water.
The yogurt keeps the skin soft and moisturizes it and the neem leaves help in providing a glowing skin. Neem uses in the face packs to act as an antiseptic as well. It also helps soothe eruptions and boils or acne if any. It is great natural agent and is known to provide clear skin from a long time in the past.
[ Read: Get Rid of Bumps on Face after Waxing ]
2. Almond honey and saffron face pack:
4/5 almonds soaked in water/milk overnight
1 teaspoon of honey
some strands of saffron soaked in 2 tablespoon warm milk
1 teaspoon lemon juice.
 [ Read: Almond for Face ]
Method:
1. Take the soaked almonds and grind them into a paste.
2. Add the saffron infused milk to this paste and also add the honey and the lemon juice.
3. Make a smooth paste and apply on the skin evenly, keep it on for 10-15 minutes.
4. Once dry, wash off with cotton pads soaked in milk or cold water. This pack gives a glowing effect. The saffron helps to lighten skin tone and reduce appearance of spots, honey tightens the skin; almond along with the lemon removes the dead skin and this makes the skin clear and glowing.
3.  Banana and yogurt face pack:
1 ripe banana-peeled and mashed
yogurt 1 tablespoon
honey 1 teaspoon
lemon juice 1 teaspoon
[ Read: Besan Face Packs ]
Method:
1. In a bowl add the mashed banana and yogurt.
2. Later add the honey and lemon juice and mix all into a smooth paste.
3. Use this face pack on the face and the neck and leave it on till its dry and rinse off.
4. Lemon is a natural bleaching agent and will help to give you a glowing clear skin. Banana is great for glowing skin too.
5. The skin of a banana is great for whitening teeth too.
6. Curd is a moisturizing agent as well
The question of how to get clear face skin naturally no longer seems to daunting does it? Why depend on packaged stuff when you can get better results from your kitchen. Do try these and let us know which one works for you!
[ Read: Face packs Using Saffron ]
The following two tabs change content below.