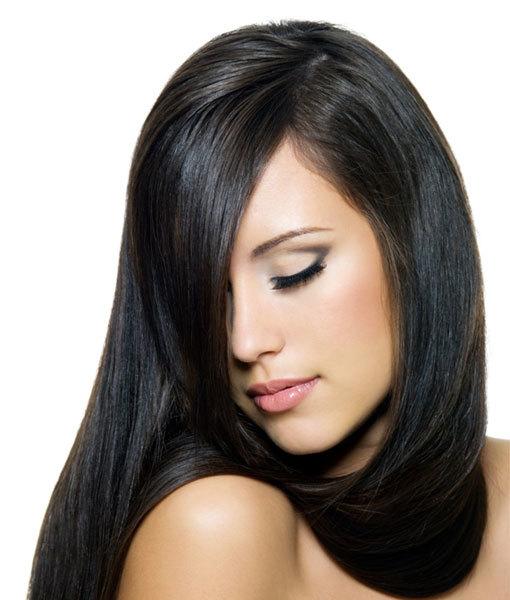 Most of us desire long hair like Rapunzel. But owing to our hectic, modern lifestyle, which includes everyday stress and pollution, long hair can be difficult to achieve. Don't worry.  There are many home remedies for thick and long hair. We have the perfect solution for your problem – Here are 7 Simple things that you can do from the comfort of your home to get Long hair.
Home Remedies for Long Hair
Nutritious Diet:
A good, healthy diet is important if you want to have long, problem free hair. Include green leafy vegetables and fruits as part of your diet. Also, make sure you are getting enough proteins in your daily diet to help with hair growth. Include sprouts, nuts, and curd in your diet.
Hot Oil Massage:
We can never deny the importance of a good hot oil head massage, which is one of the best known tips for long hair. We know a good 'champi' is the best thing that can happen to our hair. Get it done at the parlour, by your mom/ sister, or do it yourself. After applying hot (warm) oil on the scalp, gently massage the scalp with your finger-pads. Also, apply oil to the strands of the hair. Let them soak in the goodness of the oil. You may also wrap a hot towel around the head for 10 minutes to help better absorption of the oil into the hair. Wash off after 1-2 hours, with a mild shampoo. You will note evident results post your first usage. Almond oil, olive oil and coconut oil are considered good for the hair.
Trim Your Hair:
Trim the hair regularly. Even when you are letting your hair grow to a certain length, trimming them every 4-6 weeks is essential to promote the growth of healthy hair. Trimming ensures that all the damaged ends are removed, and you will be left with damage free hair which will grow fast.
Brush: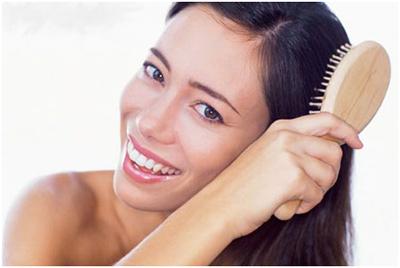 Brush your hair twice a day with a natural-bristled brush. Remember to brush your hair before bed time. This will ensure that the blood circulation to thescalp is good at bed-time (we all know that our hair grows the most while we are sleeping).
Do Not Comb Wet Hair: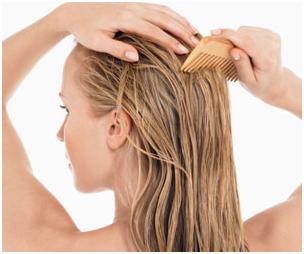 Do not comb while your hair is still wet after shampoo-conditioning. Wet hair is prone to damage and breakage, hence, your hair may fall before its actual life-cycle is over.
Water and Exercise: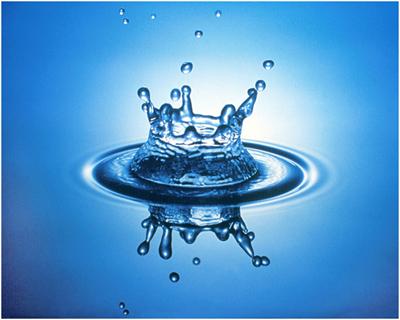 Drink plenty of water and exercise regularly. These help to improve blood circulation to the scalp, in turn promoting hair growth.
Hair mask to promote hair growth:
This is a simple home remedy to grow your hair.
Things needed:
2-3 eggs (depending on the length of your hair)
Procedure:
 Break the eggs in a bowl, add olive oil, and whisk the ingredients together with a fork or in a blender.
 Apply to hair and scalp for 30 minutes.
Thereafter, wash off with a mild shampoo and plain water.
This pack will add shine to the hair, and promote hair growth too.
Apart from the above methods, it is also important to protect your hair from external damaging factors such as pollution, dust, excessive heat/ cold, direct sunlight, etc. When stepping out of home, ensure that your head (and hair) is covered using a scarf/ dupatta. Following the above steps will ensure you have problem free, long and healthy hair. Anymore question related to how to grow long hair home remedies? Drop us a comment below.
If You Enjoyed This Post, Sign Up For Newsletter
(And get your daily dose of Beauty & Wellness tips straight to your inbox)
The following two tabs change content below.