Best Issey Miyake Perfumes For Women – Our Top 7
Issey Miyake is a Japanese fashion designer known for his technology- driven clothing designs, exhibitions and fragrances. In 1970 he founded the Miyake Design Studio, but however launched his first fragrance in 1992, the light aquatic-floral L'eaud'Issey for women. This article mentions you a list of top 7 Issey Miyake perfumes for women.
Issey Miyake Perfume for Women – Top 7
Here is a list of the best Issey Miyake perfumes from his studio!
1. L'Eau d'Issey:
L'Eau D'Issey is a unique perfume with a combination of floral and woody tones. It is a complex fragrance which is made up of floral scents of Freesia, Lotus, Carnations, Cyclamen and white lilies.


2. L'Eau d'IsseyFlorale:
L'Eau D'Issey Florale, an Issey Miyake perfume for women, belongs to the floral fragrance family! It is a pure and true expression of flowers which has the top notes of opened rose, soft dew and sparkling mandarin with the base notes of deep musk and orange flowers.
[ Read: Perfumes ]

3. A Scent :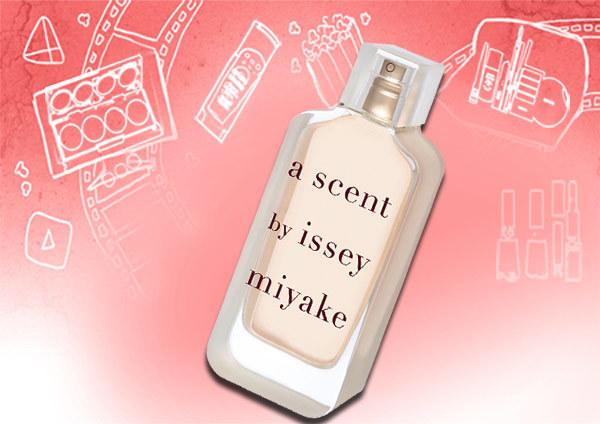 Inspired by Japanese mountains, a scent from the house of Issey Miyake is simple and minimalistic with a clear fragrance. This beautiful and transparent perfume has a strong nuance of Hyacinth, Jasmine and cedar. The designer of this perfume is Daphne Bugey.

4. Absolue:
Absolue is a perfume by issey miyake which contains luminous accords with brilliant purity. The heart of this scent is of night blooming jasmine which makes this perfume extremely exotic and appealing. It has the base notes of vanilla and precious wood.


5. Pleats Please:
Pleats Please is the new Issey Miyake fragrance which draws its inspiration from the brand's most iconic line of clothing: pleats please – it's cheerful, joyous and resolutely modern fashion. The fragrance is meant to be light-hearted, energetic and colourful. Pleats Please is an invitation to have fun; for an optimistic, dynamic and outgoing woman. It's luminous, joyful, floral bouquet has addictive base notes combining the sweetness of vanilla layered over vibrant woody notes. It has a distinctive fragrance with palpable, enveloping femininity.


[ Read: Perfume for women ]
6. L'Eau D'Issey Summer:
Summer is a refreshing fragrance which contains the perfect blend of black currant, green leaves, orange flower, lily-of-the-valley, peony and rose along with woodsy base notes. It bolsters the fruity elements of mandarin with a combination of sage, amber, cardamom seed, vetiver and iodites. This fragrance provides an excellent and long-lasting aroma for a night in the town. The perfume acts as an exciting part of your evening ensemble, allowing you to enhance your personal style with a fragrance as intriguing as you are.


7.  L`Eau d`Issey Reflections In A Drop:
Reflection from the house of Issey miyake has been inspired by a drop of water which sits on the petal of the flowers once it stops raining, the drop shines like a crystal and celebrates is natural freshness. This perfume is very bright and is composed from the warm accords of musk, wood along with some aquatic accords. It is recommended for casual wear.


[ Read: Versace Perfumes For Women ]
*Subject to Availability
Is this list quite tempting and you can't wait to pick one of them? So, just head on to pick the best available fragrancing Issey Miyake perfumes for women. Share your thoughts with us.

The following two tabs change content below.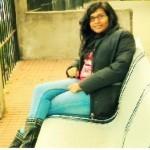 Latest posts by Anamika M (see all)