9 Simple Shahnaz Hussain Beauty Secrets For Face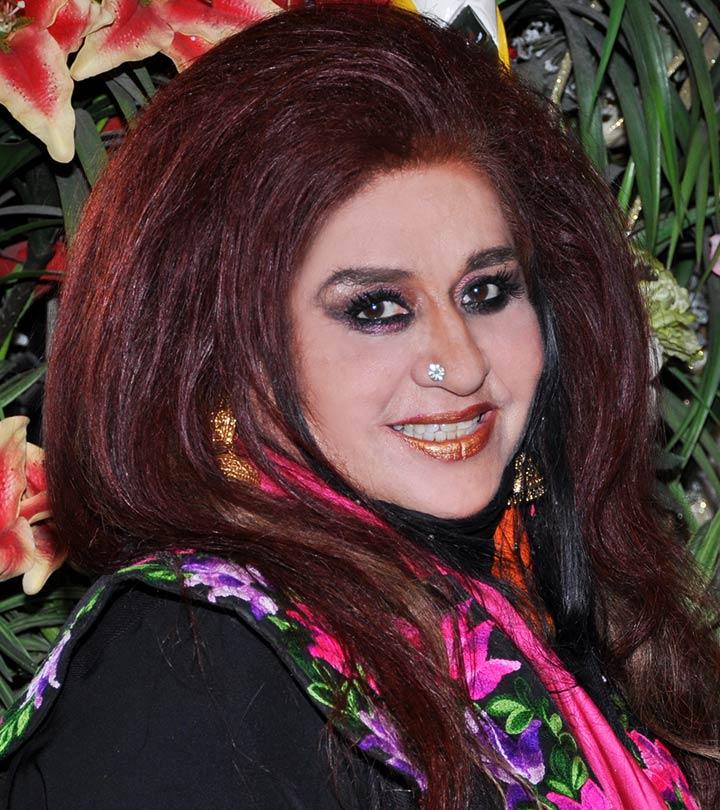 Beauty tips from the beauty expert!
When experience speaks, it speaks volume. As one of the most renowned beauty experts, Shahnaz Husain's advice is highly trusted. She is famous for her herbal cosmetics range. We face endless skin problems on a regular basis. Most of us don't pay heed to these. But with simple care, a lot of these problems can be solved in no time. Here are some face care beauty tips from Shahnaz Husain's treasure.
Shahnaz Beauty Tips for Face
Quick Pimple Cures
Apply sandalwood paste on pimple-affected areas and leave it overnight. This heals pimples and reduces its aggravation to a great extent
If heat or bacterial infection are the reasons behind your facial pimples, boil neem leaves in water and allow it to cool down. Use this water to wash your face every day.
Apply tulsi leaves' paste on pimples. Leave it on for 15 minutes and wash thoroughly thereafter. This is a great natural and home remedy for pimples.
Winter Care Tips
Dry and flaky skin is a common phenomenon during winters. It leaves your skin feeling stretchy and itchy at times. Good moisturization is essential to overcome this. So even if you have oily skin, using a light face moisturiser is a must in winters. This helps control moisture loss, hence balancing it.
Most people don't realise that going out in the sun even for few minutes can be damaging for skin. Always use a sunscreen lotion before stepping out. Yes it is vital in winters too. Make sure you apply sunscreen lotion at least 15-20 minutes before stepping out. Reapply it once in 2 hours for better results.
Using a good moisturiser in the night helps nourish your dry skin. This is the secret behind a soft and glowing skin in winters. Use a Vitamin A and E-rich cream. Apply it on your face in gentle and upward motions. You can also add a little water to it.
Homemade Cleansers
For dry skin – Mix 8 drops of sunflower oil to 3 tablespoons of milk. Use this mixture as your cleansing milk. Dip a cotton ball into the mixture and gently wipe your face.
For oily skin – Mix cucumber juice, lemon juice and rose water together. This works best for cleansing skin and removing excess oil from it.
For normal skin – Aloe vera gel mixed with lemon juice acts as a good cleanser for normal skin. It moisturises skin enough and fights signs of ageing with regular use.
So these were some of the easiest and simplest Shahnaz Hussain beauty tips for face. The best thing about these tips is that it doesn't require you to visit expensive parlours. Neither does it need you to hire costly and practically unaffordable beauty consultants. All you need is some time and concern for yourself.
General Care Tips:
You must catch up on your beauty sleep every day, preferably 7-8 hours every night.
Drink lots and lots of water.
Cleanse tone and moisturise your face every day.
Use a mild scrub to exfoliate all the dead cells once every week.
Ditch alcohol and smoking.
Avoid beverages like tea, coffee and cold drinks. Instead drink herbal and green tea, juices and fluids.
Eat healthy, eat right.
Bunk the junk food.
Avoid stress altogether. Your skin is worst affected by stress.
Meditate regularly to relax yourself.
Exercise daily. This can help slow the ageing process and keeps your body fit, inside out.
While makeup is good, avoid wearing it every day or for too long.
Over and above all, stay happy and smile a lot :)
Tell us how you liked this article? Did you know these Shahnaz beauty tips for face? Would you try these tips? If yes, do share your experience with us by leaving us comments below. Stay beautiful naturally!
The following two tabs change content below.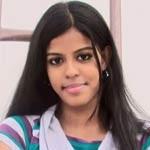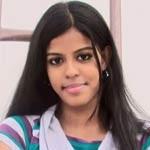 Lancy
Hi Ladies, I am here to give you some amazing beauty tips. My Idea is always to mix and match different products to see how they work on skin and hair. I am a great researcher and have a passion towards writing too, I would love to share my beauty ideas.