10 Cute School Hairstyles for Medium Length Hair
Turn heads with a new hairstyle every day and be the center of attention at school.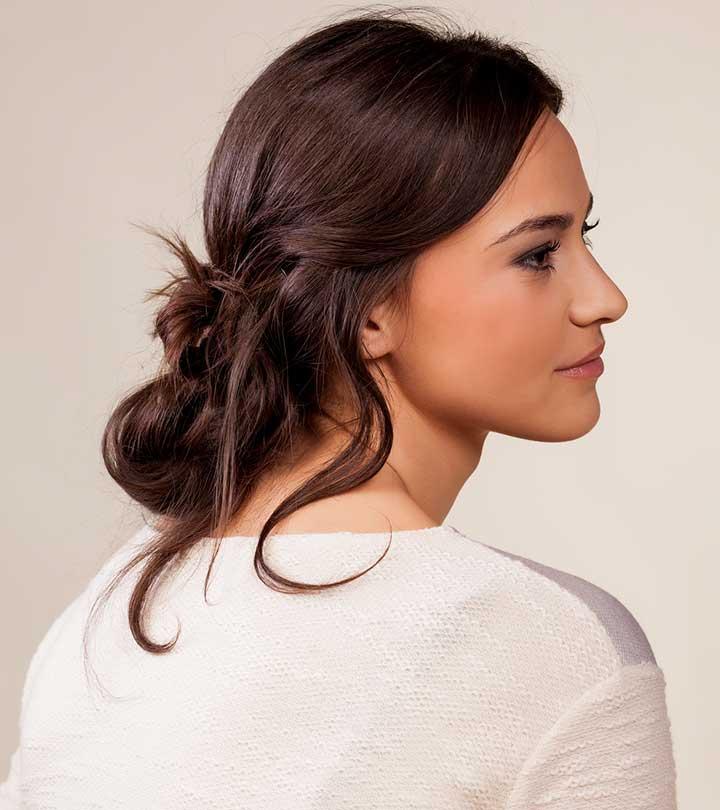 If you have medium-length hair and want to try out some back-to-school hairstyles, you are in for a treat! This article will show you some cool school hairstyles for medium-length hair that you will want to sport right away.
The best thing about these hairstyles is that they are easy to maintain and open many styling options. So, what are you waiting for? Scroll down and check them all out now!
1. A braided cute hairstyle:
If you are clever with braids then this can be just the style for you. Fix some hairpins and you are ready to go. This is rules the charts when it comes to cute hairstyles for medium hair length.
2. Cute ponytail and braids:
to achieve this look, you need to be a genius with braids or take help from your friend. Front bangs will give that "wow" feel to it.
3. Loose lying side braid:
 A little difficult look to achieve, but looks gorgeous with loose lying hair. Side braids make you look like a cute diva from your school days.
4. Messy curly bun:
buns can look very cool, a crunchy curly messy bun is a favourite of the 'Back to school' hairstyle category.
5. Flaunty colours:
 Add some colours to your boring hairstyle.
6. That old cute look:
Some things can never go out of fashion, the same can be said about this easy to do and easy to sport look. This is definitely one of the oldest and most popular school hairstyles.
7. Loose side braid with curly bangs:
This is an easy to achieve hairstyle, but needs a little curling at your bangs to give it a final touch. This is another cool hairstyle for girls with medium hair for school.
[ Read: Emo Hairstyles For Girls With Medium Hair ]
8. The curly girly prom look:
This can be a hot prom high school look for any girl, and at any age.
9. The simple side crown braid:
A very easy hairstyle to sport for medium hair with medium to long bangs. You don't have to be an expert to make braids for this one, but basic knowledge always helps.
10. The cute low twin ponies:
Do this look with some messiness. Easy, sweet and simple messy look from your high school that is rocking the current party scene. Then why not sport this hairstyle for medium hair for school day too?
Check out this nice video tutorial to know more about hairstyles for school girls.
You might not be able to experiment with your uniform, but you can totally play around with medium-length hairstyles in school. Changing up your hairstyle every day gives people a little insight into your character and personality. It also gives you something to look forward to every school day. From a cute semi braided look to an intricate side fishtail braid, these hairstyles give you the inspiration to experiment. Once you have perfected the school hairstyles for medium-length hair listed above, you can try your own hand at creating new hairstyles. Let that creative streak show!
The following two tabs change content below.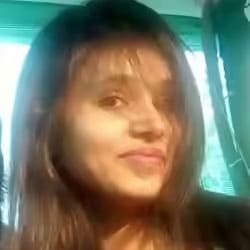 Jyotsana Rao is an engineering graduate from NIT, Nagpur, who discovered her love for writing during her undergraduate days. She...
more