Best Musk Perfumes For Women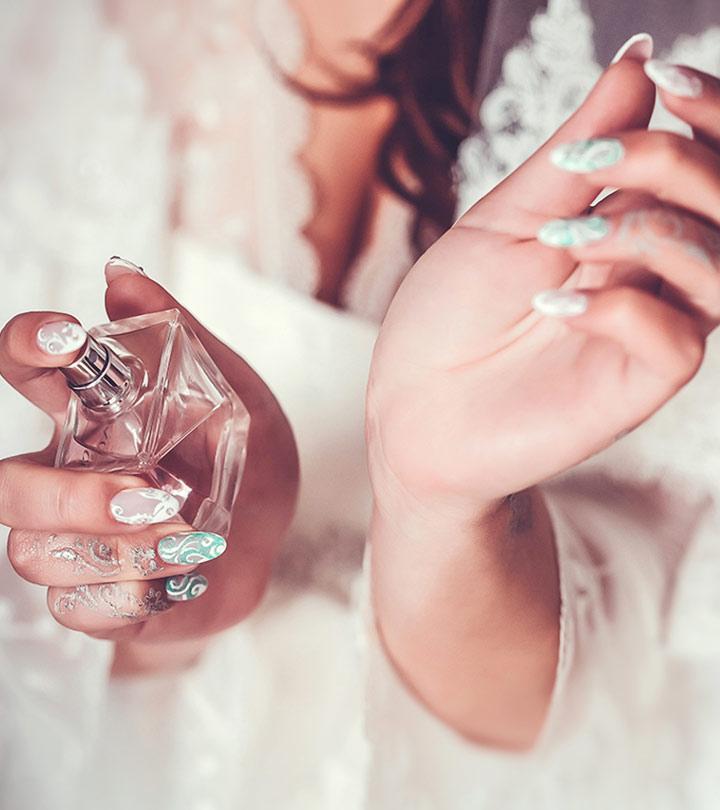 Who on earth wouldn't love perfumes especially musk perfumes? Actually Musk is a very important ingredient which is used as a base note in the perfumes. This is a wonderful animalistic note which is prized as a wonderful fixative which helps in reducing the evaporation rate letting the original composition to last longer by keeping it fresh and lively. We have got you a list of the best musk perfumes available out there.
Top 10 Best Musk Perfumes For Women
Fuel for life summer is a special perfume for women from the house of Diesel. This perfume which has musky accords was launched in the year 2010. It is a fresh and light scent which features Musk along with cassis and jasmine. This is popularly considered among the best musk perfumes for women.


Similar Products

[ Read: 15 Best Summer Perfumes For Women ]
Sexy Sparkle Hot Berry is a very sparkling and unique perfume launched by Victoria's Secret. It was launched in the year 2007. It is one of the most popular perfumes present in the market which features Musk as its main accord followed by raspberry.


Similar Products

White musk is a velvety fragrance from The Body Shop. It has the opening notes of Ylang Ylang, basil and galbamum along with the main accord of Musk. This unique perfume is available in two forms – White musk perfume oil & eau de toilette. White musk is a comfortable and classy scent which is just a perfect choice for every occasion.


Similar Products

Versace women was launched in the year 2000 from the house of Versace. It has base musky notes along with the opening notes of wild rose, jasmine, bergamot and frangipani leaves. This unique and beautiful scent was made by Christine Nagel.


Similar Products

Lovely from the house of Sarah Jessica Parker is the first perfume which was launched from this house. This beautiful perfume is dedicated to the women who are obsessed with style and fashion. It has the main accord of Musk along with heart notes of Orchid, Amber, white daffodil and apple martini. This scent was created by Clement Gavarry and Laurent Le Guernec in the year 2005.


Similar Products

Launched in the year 1999, D&G Feminine belongs to the house of famous Dolce & Gabbana. It is a very unique and fresh scent having a musky dry down. It has the powdery base of Musk, Vanilla, cashmere and sandalwood along with the combination of floral heart notes.

[ Read: Rasasi Perfumes For Women ]
White Musk from the house of Jovan is a very unique and style defining perfume. It is clear, warm and a pure scent especially designed for women with passion and style. It is available as a Musk Oil with a touch stick, Cologne perfume form and all-over body spray.


This best selling Musk perfume from Kiehl's has top citrus notes of bergamot nectar and orange blossom, followed by heart notes of ylang-ylang, rose, lily and neroli. This is followed by oriental scents of tonka nut and patchouli and Musk, which gives the perfume its distinctive scent.

[ Read: Pheromones Perfumes ]
Loverdose L'Eau de Toilette was launched in the year 2012 from the house of Diesel. This is a very light and fresh perfume containing Musk as its main accord. It has sparkling fruity heart notes which make this perfume fresh yet addictive.


Emotion from the house of Rasasi is a wonderful perfume dedicated to the tender feelings of a woman. This wonderful fragrance has Musk as its main accord, followed by notes of Kiwi, freesia, jasmine, water lily and black currant.


*Subject to Availability
So, what are you waiting for? Go and grab your favourite musk perfume! Also tell us how this post has helped you! Comment in the box below!
Recommended Articles
The following two tabs change content below.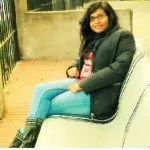 Latest posts by Anamika M (see all)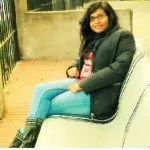 Anamika M
hey hi, Anamika here. An indenpendent and nature lover. Writing is my hobby and my first love.It is a big stress buster. I love dining out and exploring new places as it gives me a kind of adrenalin rush. I find solace in spirituality. Please give you valuable feedback. Stay blessed!!