15 Best Summer Nail Colors Of 2023 To Try For Gorgeous Nails
Paint your nails with these vibrant shades and let your nails do the talking.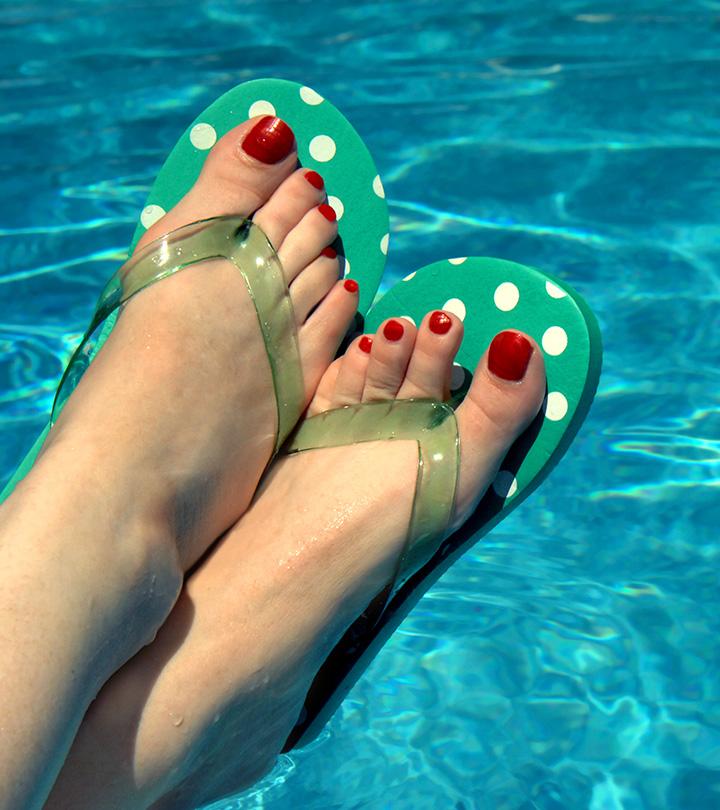 Summers are all about flashy floral dresses, beach getaways, pretty sandals, and camping. And if you have the best summer nail colors in your collection, no one can stop you from acing your manicure games. Whether you love long nail extensions or nicely filed short nails, you need some vibrant colors to fit them with the summer mood. These lacquers are now available in gel paints and neon colors enhanced with jewelry and other patterns.
These warmer months are the best time to flaunt some shades of oceans or loud and quirky colors that catch the eyes. Of course, classic nudes can also be an ideal choice for summer nail art, as they are always on point and complement every outfit you wear. But if you are a wild heart, try the neon shades that will reflect your fearlessness.
So, ditch your regular nail colors this summer and sport the shades mentioned in our list of the 15 best-rated nail shades. Want to know more? Swipe up!
15 Best Summer Nail Paints Of 2023
Amp up the style game this summer with something fruity and minty! This Minty Candy Apple nail paint looks refreshing and is a perfect shade for a day party. Flawless coverage and long-lasting color is what you are looking to flaunt this summer season.
Pros
Long-lasting
Good coverage
Suitable for day outings
Cons
Price at the time of publication: $7.0
Product Link: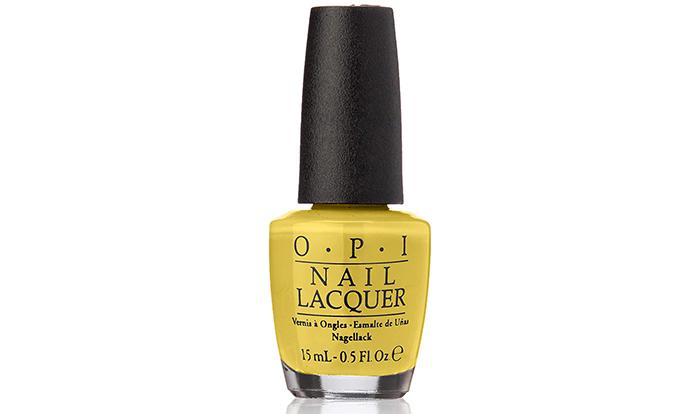 What better way to express your love for summers than with this classic shade of sunshine yellow? Shiny and bright, this nail paint by OPI Nail Lacquer is the only crowning glory your nails deserve this season. Sport this tropical summer nail color, flaunt it, and sizzle!
Pros
Superior shine
Chip-resistant with up to 7 days wear time
Long-lasting
Cons
The paint is thick and difficult to apply
Price at the time of publication: $10.79
Product Link: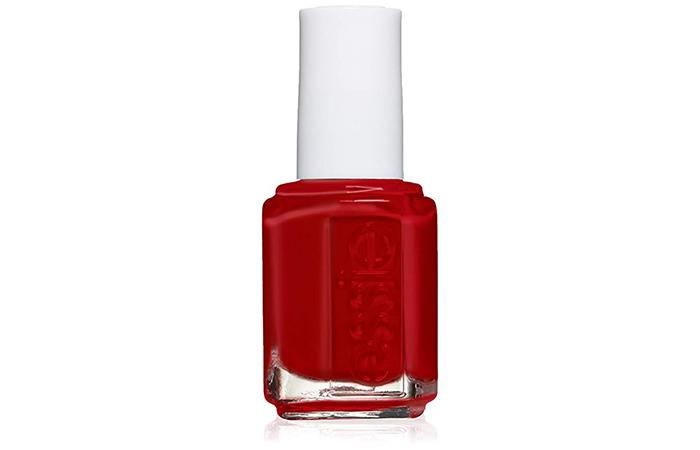 In the world of 'old is gold,' classic red is the diamond. Never off the trend chart, this stunning color will add drama to your evening and intensity to your #OOTD. Go on and let your circle feel the heat with this hot summer nail color from Essie Nail Color Polish!
Pros
Free from DBP, toluene, and formaldehyde
Shiny and durable
Provides complete coverage
Cons
The paint is thin
It chips off easily
Price at the time of publication: $12.95
Product Link: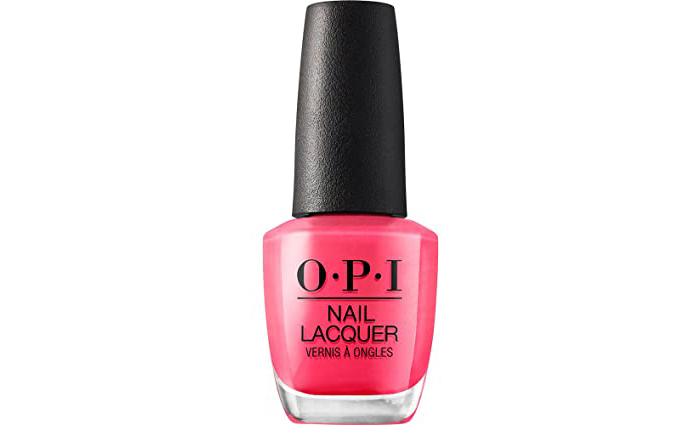 It's officially margarita season – in the glass and on the nails too! Gear up ladies, this Strawberry Margarita nail paint is all you need to garner some wows, while you sip on your cocktail and enjoy your summer brunch. Sport this exquisite shade that is all things summer and make a lasting fashion statement!
Pros
Lasts for up to 7 days
Easily removable
Chip-resistant
Cons
Price at the time of publication: $11.49
Product Link: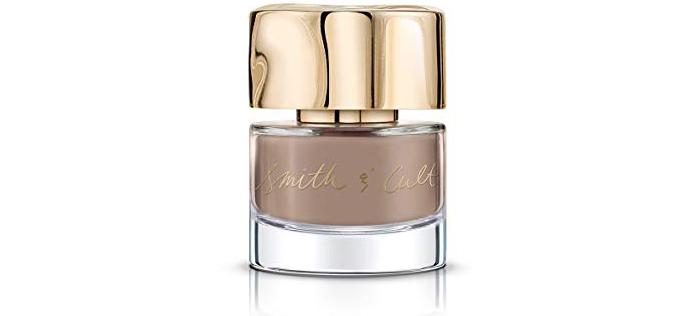 Amidst the refreshing tides of spring, exude mystery with this Smith & Cult Stockholm Syndrome nail color. Dark, edgy, and sure to make your nails stand out, then this pretty summer nail color is yours to flaunt. Packaged in a premium bottle, it promises long-lasting, shiny, and smooth coverage for a long time.
Pros
Ultra-adherent base coat
Long-lasting shine and smoothness
Cons
Price at the time of publication: $18.0
Product Link: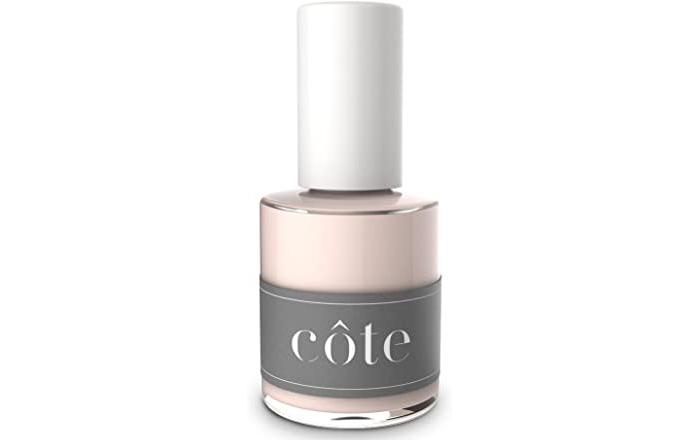 Are you looking for a subtle shade to enhance your manicure for the upcoming brunch party? After all, less is always more! Look no further as we bring to you the Cote Toxin Free Nail Polish No.5 Natural Nude. This summer nail color is free from toxins, which means you can apply coat after coat without worrying about damaging your nails.
Pros
Free from cruelty and toxins
Vegan-friendly
Shiny and smooth
Cons
Does not dry quickly
Thick consistency
Price at the time of publication: $20.95
Product Link:

Make your nail polish the highlight of this summer! This turquoise green shade is the vibe of the season. Its rich and bright coat will make your nails look trendier. Featuring a non-thickening and non-chipping formula, China Glaze Nail Lacquer is the brand to pocket this season.
Pros
Non-thickening formula
Chip-resistant
Cons
The coat turns brittle in a few days
Reapplication required for long-lasting result
Price at the time of publication: $6.4
Product Link: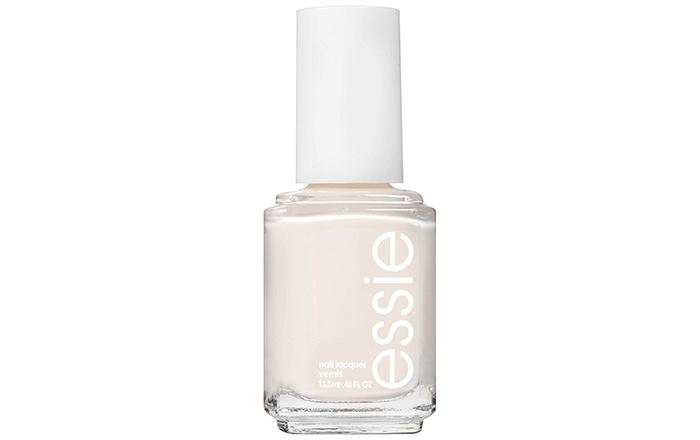 Marshmallow, yes, please! Call it sweet if you like, but this French manicure pearl-white nail polish is taking the 'soft look' to a whole new level. Truly a sight for sore eyes, give those manicured nails a trendy uplift with Essie Nail Polish in the shade Marshmallow. Remarkably durable, trend-setting, and long-lasting, this gorgeous summer nail color is sure to make a lasting impression.
Pros
Highly durable
Smooth and glossy
Easy-glide for hassle-free application
Chip-resistant up to 7 days
Cons
It does not dry quickly
Contains alcohol
Price at the time of publication: $7.4
Product Link: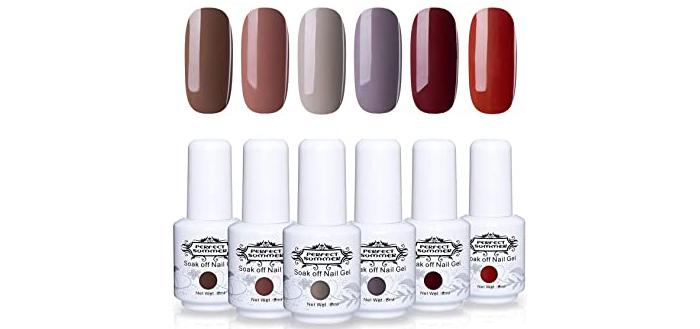 This set of Nail Gels from Perfect Summer is going to leave you spoilt for choices. Available in a pack of 6, we've got your summer nail #goals sorted! Featuring deep and warm shades of red, there's one for every mood and party. Long-lasting with no-chip or no-peel guarantee, you can enjoy these coats up to 14 days post-cure under UV lamp (2-3 mins) or LED light (30-60 secs).
Pros
No chipping or peeling
Lasts up to 14 days
Non-toxic
Fragrance-free
Easy to use
Cons
Runny consistency
Requires multiple coats to last long
Price at the time of publication: $13.99
Product Link: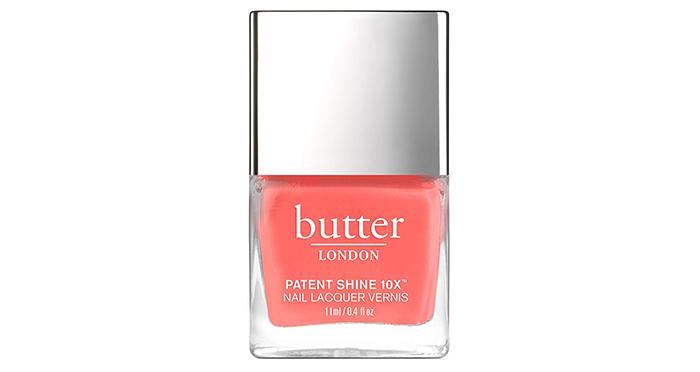 When in doubt, always choose a pastel shade- pink. This bright, peppy, and vibrant color is the nudge you need to break free from the daily rut. With a highly-pigmented formula that makes this cute summer nail color last long, it is an absolute must-have this season. Infused with essential vitamins, it helps strengthen nails. This gorgeous shade is sure to bring a smile on your face and a spring in your step!
Pros
Lasts up to 10 days
Shock-resisting polymer technology assures limitless shine
Non-toxic
Highly pigmented formula
Offers great coverage
Gel-like quality
Cons
It has a thick consistency
Price at the time of publication: $18.0
Product Link: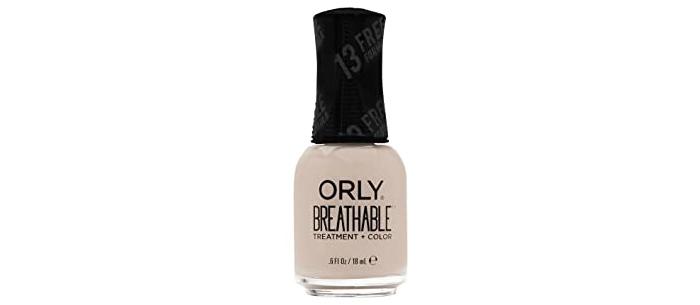 On those beach getaways, feel one with the sand and surf! Make a style statement without being loud or flashy with this sheer cream-colored lacquer. Ideal for French tips or use it to get full coverage, fewer things feel better than painting your nails in the shade Staycation from Orly Breathable Nail Color.
Pros
Glossy and rich color pay-off
Hydrating with oils and vitamins
Non-toxic nail polish
Dries quickly
Cons
It's thin and almost transparent
Price at the time of publication: $5.99
Product Link:
This elegant shade is going to make you fall in love with your nails! A Fine Romance by Deborah Lippmann Nail Polish is like Cupid striking your heart with a blushing radiance. Formulated with several active ingredients, this gel nail paint is sure to garner compliments, day after day. So get summer-ready and flaunt your nails!
Pros
Gel-based nail paint
10 active ingredients that promote healthier nails
Cons
Price at the time of publication: $20.0
Product Link:

Who does not love a little bit of shimmer and shine? Dazzling and rebellious, and unabashedly so, this shade beckons summertime like no other. Break the rules, go loud, and let your nails be your jewel for your summer evening galas. With all eyes on you, watch your squad go gaga over this pretty summer nail color!
Pros
Non-toxic
Lost-lasting
Easy to apply
Gel-based nail color
Cons
Price at the time of publication: $9.99
Product Link: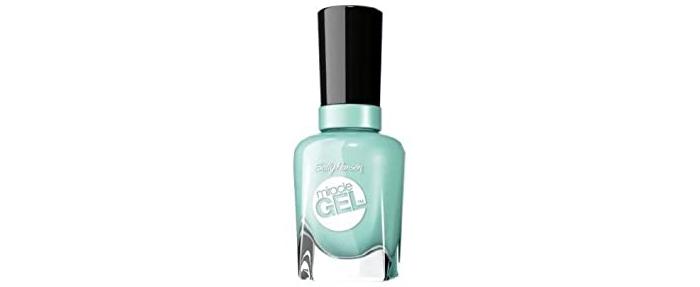 Sally Hansen called this nail gel line a miracle, and we can't agree more! Turning boring nails into a work of art, this turquoise gel polish is perfect for celebrating the beginning of summer. Suitable for all skin colors, it's no surprise if you end up starting a trend with this exquisite-summer nail color. Easy-to-apply, and with no UV lamp needed, it lasts for up to 14 days!
Pros
No UV lamp needed
Easy to apply and easy-glide
Stronger chip-resistance
Lasts up to 14 days
Cons
Almost transparent
Requires several retouches to last longer
Price at the time of publication: $9.49
Product Link: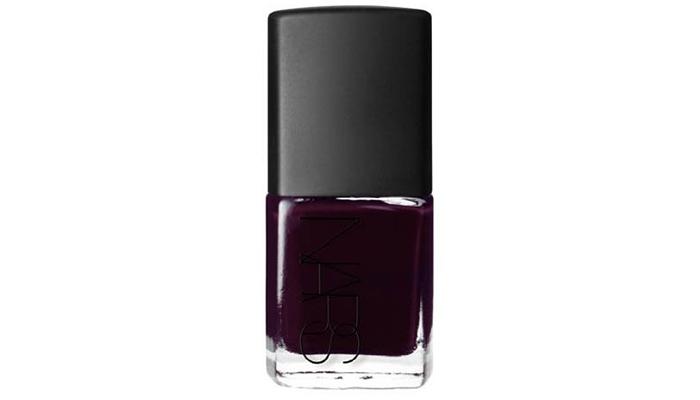 Fashionable and flawless, this nail paint is like summer packed in a bottle for you! Featuring unique shades with a fruity twist, your summer nail color for 2023 can't get fancier than this. Free from harmful chemicals like toluene and DBP, this nail paint is curated to last long.
Pros
Long-lasting
No chipping and peeling for days
UV protection that prevents discoloration
Free from toluene, DBP, and formaldehyde
Cons
It is runny
Requires several coats for a great color pay-off
Why Trust StyleCraze?
Srijani Roy Chowdhury, the author of this article, is a makeup enthusiast who loves to keep up with the latest trends in the beauty industry. Her strong knowledge of nail color brands helps her provide a well-researched article on the best summer nail colors for your gorgeous nails. These nail colors are long-lasting, highly pigmented, and provide full coverage.
Recommended Articles: