Best Ralph Lauren Perfumes For Women – Our Top 10
The famous fashion house was started by the celebrated American designer Ralph Lauren. The brand started as early as 1967 with men's ties on offer, and widened its horizons in no time. Today the brand is among the best-selling and top-most brands of the world. The brand has gained so much popularity that almost everyone wants to own one of the products from the range. The perfumes for women are especially loved across the globe. Sporting the fragrance from Ralph Lauren is every woman's desire. It is this same desire that propelled us today to list out of the best Ralph Lauren perfumes for women. So pick your choice from the top 10 Ralph Lauren perfumes for women.
Best Ralph Lauren Perfumes For Women – Our Top 10:
1. Romance Tender Notes:

Just as the name suggests, the fragrance of this perfume is equally delicate, tender and romantic. The lingering scents of water lily, cassia, freesia, musk and lily of the valley make for an ideal combination. A perfect add on to that much awaited romantic date.


2. Chaps Woman: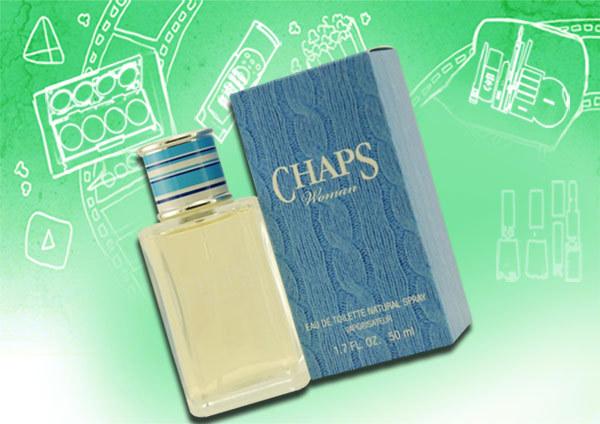 Ralph Lauren launched Chaps Woman in the year 2007 as a refreshing and spontaneous fragrance with a mixture of floral and fruity fragrances. This fragrance of this perfume takes you on a fruitful journey that begins with red berries, bananas and star fruit. It has a dash of jasmine, tuberose and frangipani as well.


[ Read: Best Annick Goutal Perfumes ]
3. Glamorous: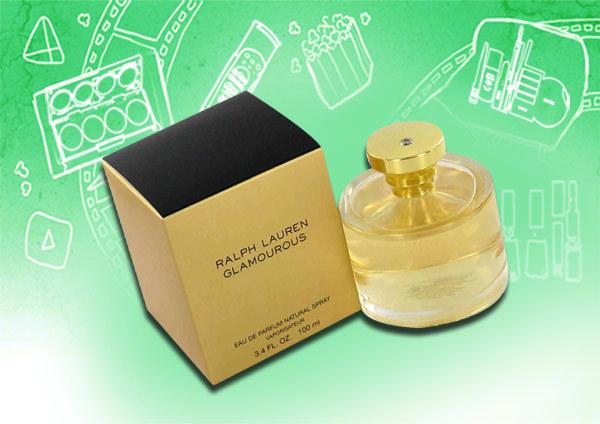 Glamorous, as most people put it, is meant for the women on top. For those who call it shots! It has a strong scent of Casablanca, Kona Plumeria, tuberose, ginger blossom and white lily that perfectly rule your senses. It also has a hint of vetiver, cashmere and siam tree, adding to its lingering beauty.


4. Glamorous Daylight: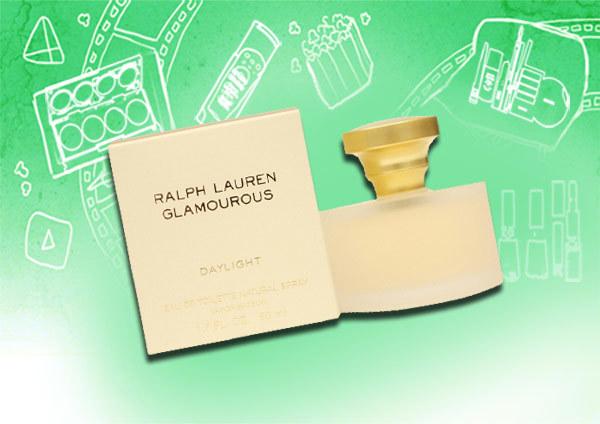 A step ahead and stronger than the classic original, Glamorous Daylight is much fresher and has a much stronger scent. Both the Classic and Daylight versions have similar compositions. Glamorous Daylight is more on the aquatic note side with a dash of musk encompassing it.


5. Lauren Style: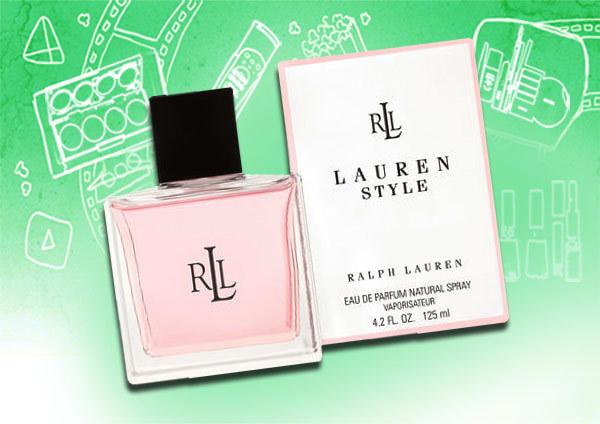 This is an Oriental Floral scent and was launched in the year 2004. It begins with the aroma of orange, lime, tangerine, violet leaf and blossom and ends with Indian tuberose, gardenia, jasmine, patchouli, vanilla and musk. It makes for a perfect summer day out.


[ Read: Best Guerlain Perfumes ]
6. Love: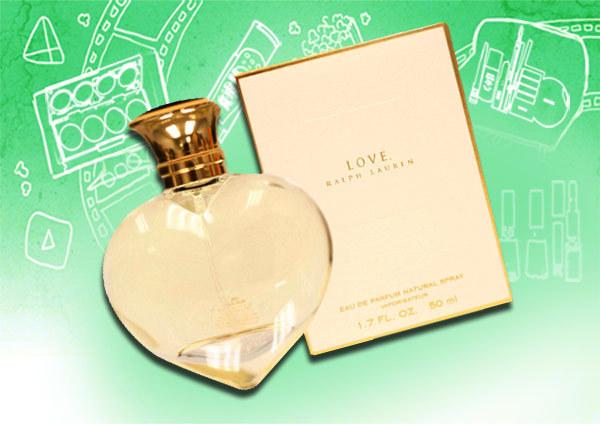 As warm as the name sounds, this Ralph Lauren creation has a very warm feel to it. It has scents of iris root, amber, patchouli, musk, vetiver and vanilla. It can only make you fall in love with it. The fragrance lasts really long and encompasses you in its beauty.


7. Notorious: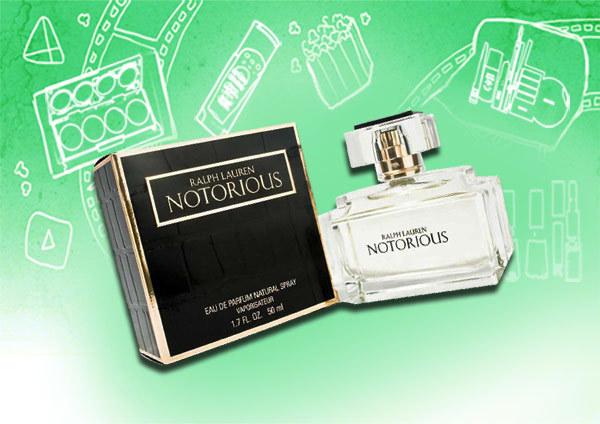 Yes, you guessed it right. Notorious is rightly the perfume for the naughty women. For those who are looking to spice up their life. The fragrance opens up with black currant, italian bergamot and pink pepper. Slowly it engulfs the fragrance of the exotic chocolate cosmos flower, carnation and white peony with a base of iris root, musk, vanilla and patchouli.


8. Romance eau Fraiche: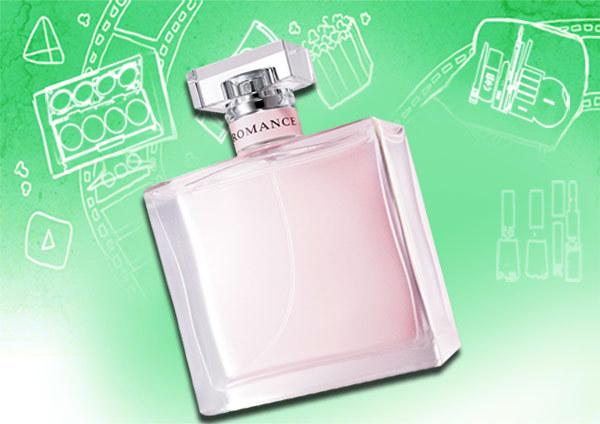 This is a limited edition by Ralph Lauren and has created quite a stir since its launch in 2008. The fragrance smells quite delicate and comprises of the essence of water lily, lotus and a million flowers. This is all you need to life your mood and day high.

9. Romance Summer Blossom: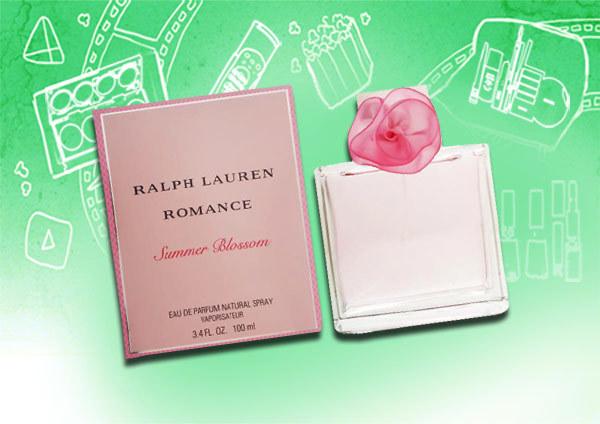 What makes this perfume popular is its attractive package which consists of a flacon-shaped cube with its pink liquid and a flower shaped embellishment on the bottles' neck. It is dashy and fresh, luminous and optimistic. It is comprised of the fragrances of exotic fruits and flowers like jasmine petals, guava, soft vanilla and coconut water. It is almost like opening a box of a breezy summery day.


10. Romance Be Mine: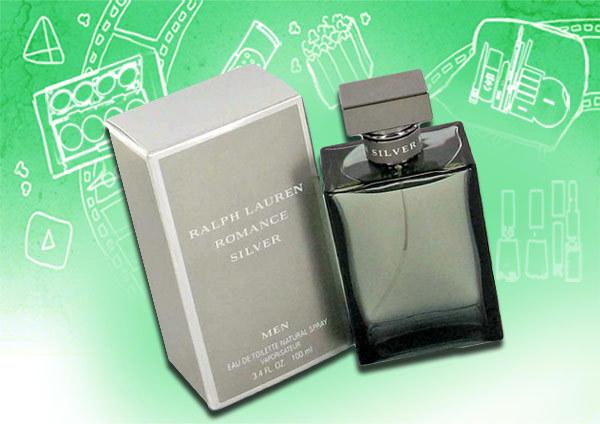 This perfume, launched in 2008, is a limited edition from the house of Ralph Lauren. It was launched just before Valentine's Day and hence symbolizes endless love. The fragrance of this perfume is woody, topped with floral essence that is very mood alleviating. So if you are looking at gifting your loved one, look no further.
*Subject to Availability
Which one of these Ralph Lauren perfumes have you used before? Do you have any other favourites? Tell us why you love Ralph Lauren perfume for women by leaving your comments below. Till then, smell good!
Recommended Articles:

The following two tabs change content below.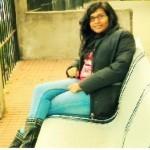 Latest posts by Anamika M (see all)