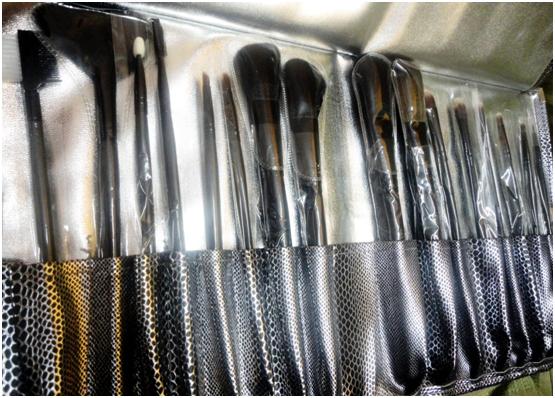 Makeup is an art. No kidding! Every stroke and every colour choice you make is a definite act towards getting the final image. In this case, the canvas is you and that is why you need to be even more careful! And like any other other art form, knowing the tools of your trade is foremost thing you need to know. In this case, the tools of your trade would happen to the different types of makeup brushes.
If you are new to makeup, you should definitely know about the different types of brushes for makeup and their uses before your start application.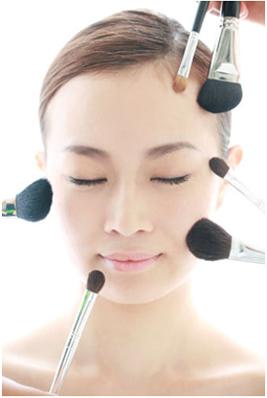 Types Of Brushes: Makeup
Lash Groomer Brush: It is used to brush the lashes to get a precise and flawless look.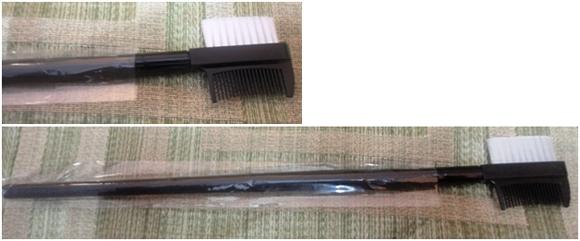 Fan Brush: Used to apply blush to the cheekbones.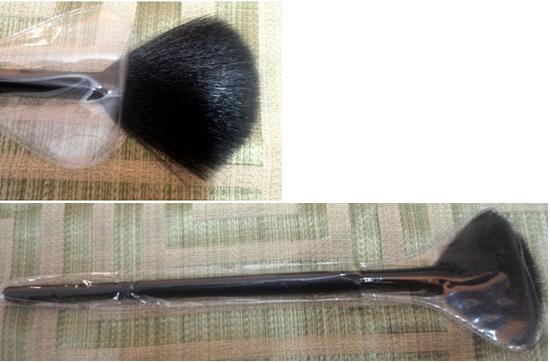 Eyeshadow Brush: This sponge tip brush is used to apply an eye shadow.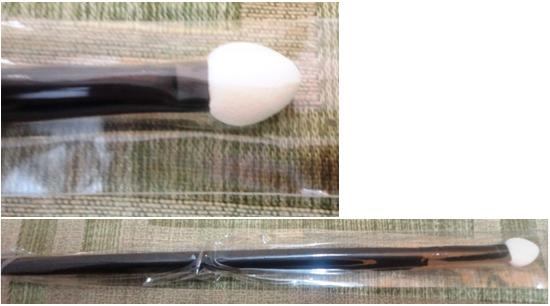 Mascara Brush: Apply mascara to get the perfect curled up eyelashes.

Angled Brush: This brush fills gaps in the eyebrows.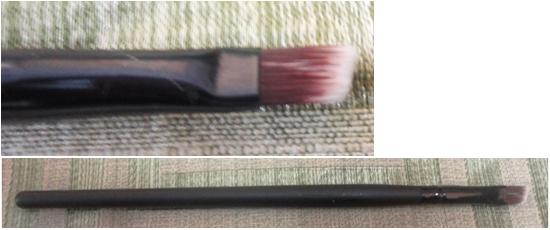 Contour Brush:This brush helps to contour your face, hence the little angled shape.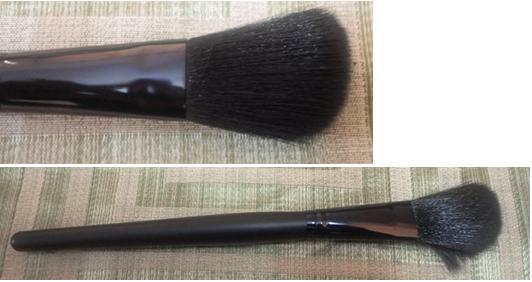 Blush Brush: Use this brush to apply blush on the apples of you cheeks for an even finish.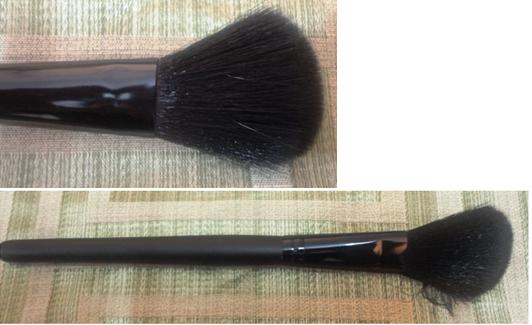 Large Powder Brush:This brush is used to set powder on your face.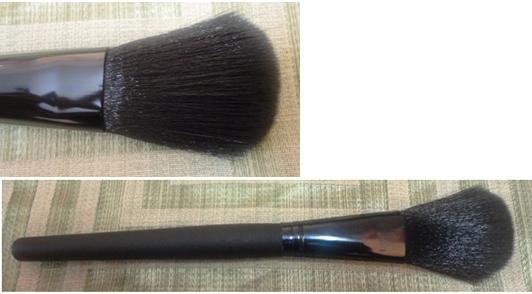 Foundation Brush (Liquid): For a flawless finish, this brush helps in applying liquid foundation evenly.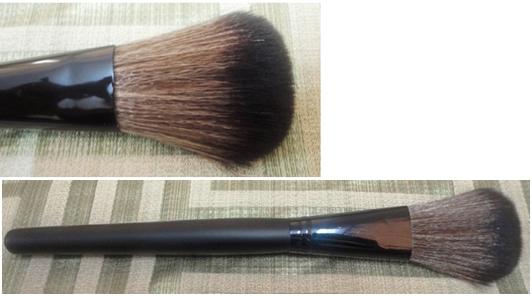 Concealer Brush: The rounded corners and a flat body is best for applying concealer.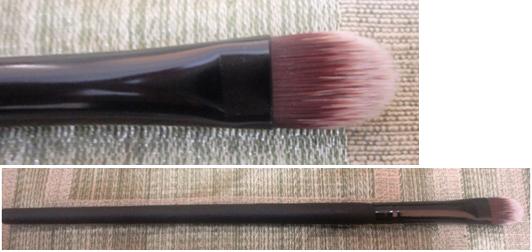 Blending Brush: For blending eye shadows on the crease of your eyelids.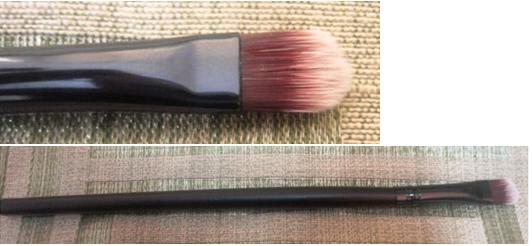 Lip Filler Brush: Having problems with your lipstick? Fill the gaps with this brush.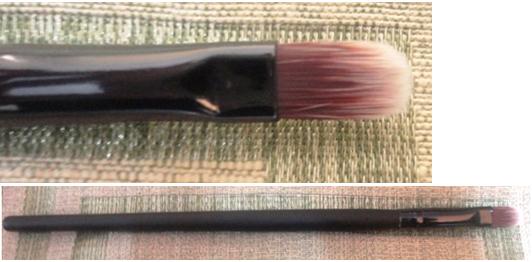 Concealer Brush: This one helps to conceal the blemishes on the skin.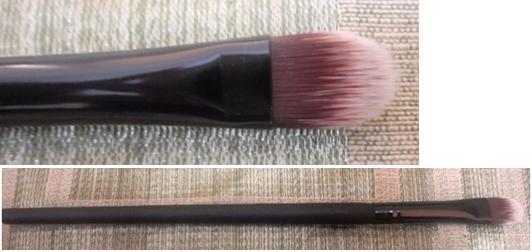 Eyeliner Brush: You can apply eyeliner the way you want, this brush gives you the thinnest as well as the thickest line possible.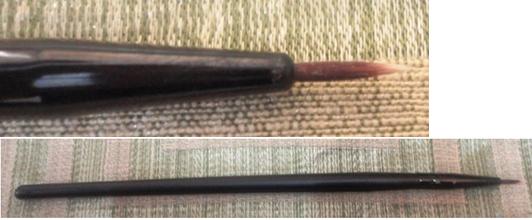 Hope this articles was helpful. Do drop us a comment if you have more queries.
If You Enjoyed This Post, Sign Up For Newsletter
(And get your daily dose of Beauty & Wellness tips straight to your inbox)
The following two tabs change content below.